One of my absolute favorite shows is back on TV and I couldn't be happier. I haven't been so "into" a specific shows since I was a kid and I love it. It's amazing to see myself be so excited and consumed with one particular show.
Don't know what show I'm talking about? It's True Blood! And before you ask if I've read the books by Charlaine Harris, I have not. There is a specific reason for this. Many people have told me that the books are very different from the show. I want to be surprised with every episode so I'm waiting to read the books until after the show is done. This way I stay surprised each week that I watch and after the show is complete I can still get a fill of True Blood with the books.
Last Sunday, True Blood season 4 premiered on HBO! In honor of the premier I decided to make a "mocktail" to sip on while watching the show. It was pretty, simple, and delicious.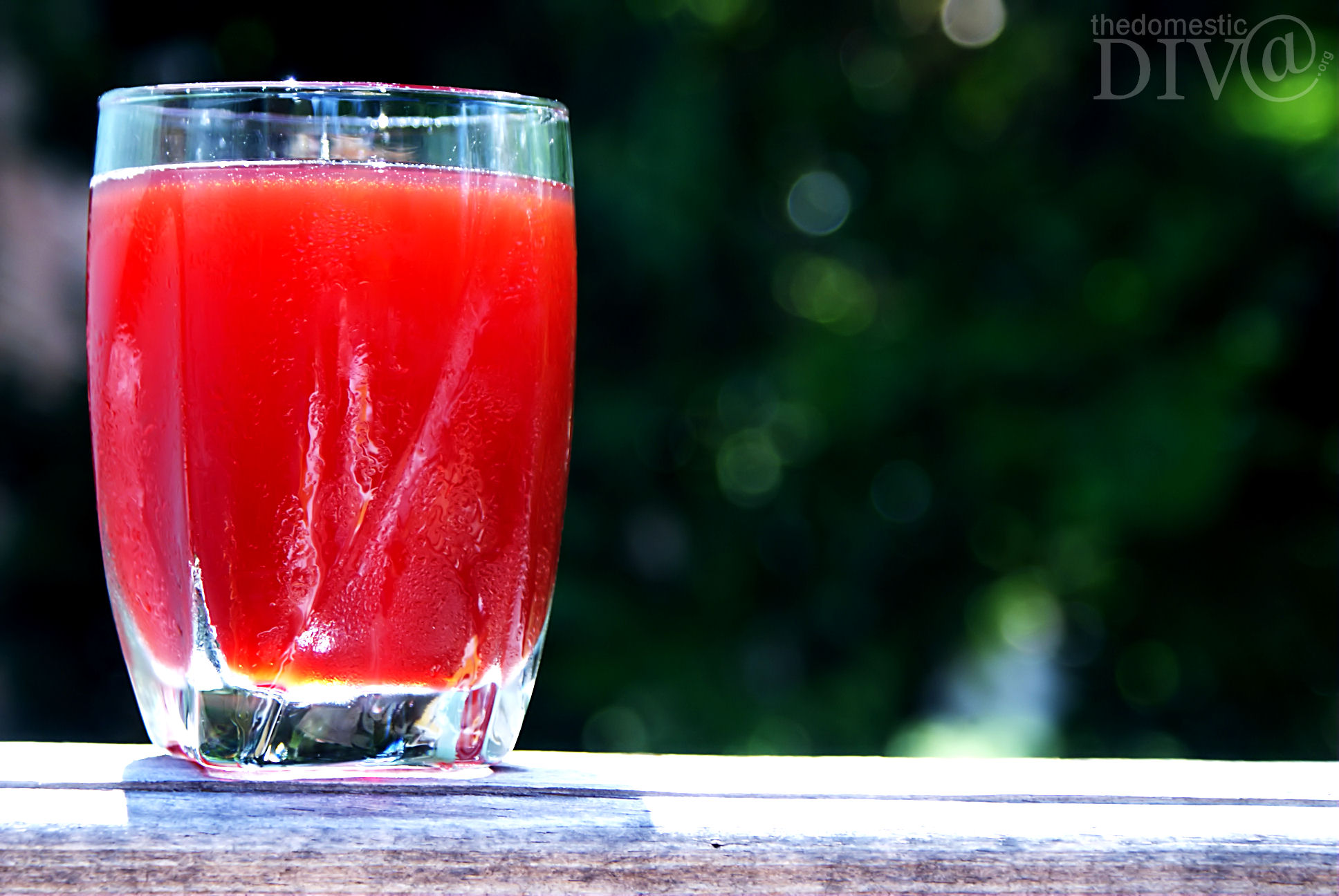 Bloody Mocktail

1 part grape juice
3 parts orange soda
Directions:
Combine ingredients in favorite glass in order. Enjoy with ice or if the beverages are already cold enjoy without.
If you are looking for ways to satisfy your True Blood craving between episodes, check out Baby Vamp Jessica's blog (yes, like the same baby Vampire from the show) or go behind the scenes with the Inside True Blood blog.