September 14, 2011
We recently joined another local homeschool group in our area and once a week have new activities for the kidlets to do. Last week our field trip was to a local bowling alley for the kidlets to try their hand at bowling for the very first time. They had SO much fun which I knew they would.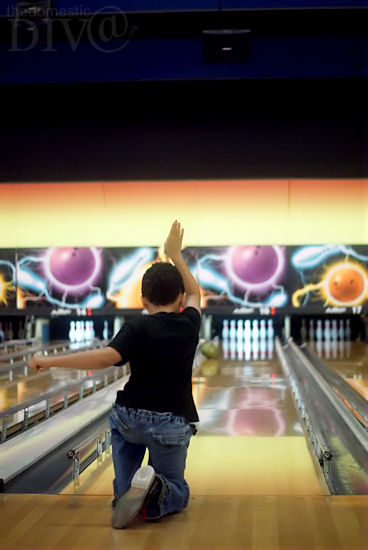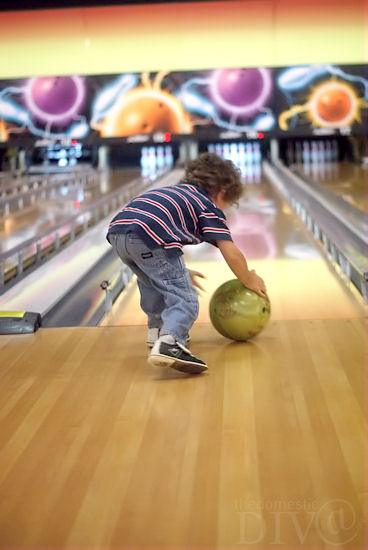 It was funny to see each kidlet's specific technique to get the ball down the lane. My oldest would strike a pose with each ball rolled and held it there until the pins were struck. While the little one, whose ball would take a quite a while to actually make it to the pins, would sit down after each throw to "enjoy the view" before his ball would hit the pins.
We had a lot of fun with our new friends and look forward to more field trips as our homeschool year continues.