May 16, 2013
The kidlets and I can hardly believe it. We are approaching our last week of homeschool. I'm shocked at how quickly this entire school year has just flown by. I feel like it was just yesterday I had the jitters of homeschooling both of my boys and here we are already at the end.
We are diligently trying to finish up all of our subjects in time for the last day of school. But today we decided we needed to take a small break from the books and just enjoy some time out with friends. What better way to round out the school year than with a field trip. And that is exactly what we did.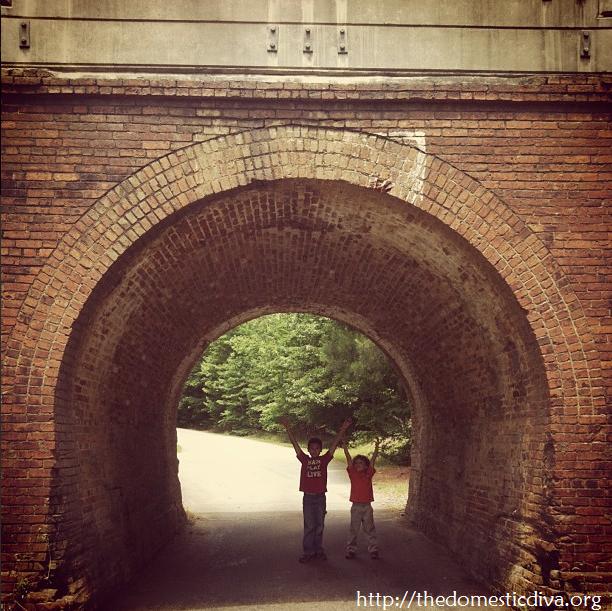 The kids and I spent most of the day exploring, that was until we happened upon not one but TWO snakes!!!! At that point we realized it was time for lunch so we quickly headed back to seek out picnic tables. I think I had about as much fun on our little field trip as they did. Tomorrow, its back to the books but only for one more week. Then……it's…….summer break!!!!!!