This page contains affiliate links to Amazon. By purchasing something after clicking one of these links on this blog or my Amazon Page, I may receive a small commission (at no additional cost to you). More information can be found on this Disclosure Policy.
Hello & Welcome!
I'm so glad you are here.
On The Domestic Diva you'll find tried and true southern recipes to help you meal plan delicious home-cooked meals for your family.
The History of this Blog
I began blogging back in 2004 as a way to document my first pregnancy. Later in 2005, the Domestic Diva, the blog was officially born which was the perfect Christmas gift from my husband. The Domestic Diva has featured a variety of different topics over the years but one thing remained the same, my love for sharing simple, delicious southern recipes.
The Domestic Diva has been a blog ambassador for various online campaigns like the Velveeta Kitchenistas, Sharpie Squad, Lee Fit, Carmex Blog Squad, and most notably the Walmart Moms. The Domestic Diva has also been mentioned in the following books: The Digital Mom Handbook & 10,001 Ways to Live Large on a Small Budget.
Let's Work Together!
If you are a brand or PR agency looking to promote your product or service here on thedomesticdiva.org or on one of my social media channels, please take a second to check out the Press & Media page for services that I offer as well as some examples of brands I've worked with over the years. I would love to help spread the word about your brand, product, or service. Feel free to contact me at anytime with your ideas.
Contact Me
So, you want to get in touch with me. Are you a company or PR agency looking to feature your product on the Domestic Diva or are you a longtime reader just wanting to say? Are you a fellow blogger looking to network together? Whoever you are, I'd love to connect with you! Check out my contact page to find out the best way to reach me. I look forward to hearing from you soon!
New Here? Get started with these Popular Posts:
See what others have been saying on Pinterest…
Love this recipe. Super easy and my husband loathes any cream corn EXCEPT for this one!
LaTasha @latasha
Southern Style Creamed Corn Recipe
Love it, delicious. My husband couldn't wait for it to cool. It smelled so good. So easy to make. Thanks.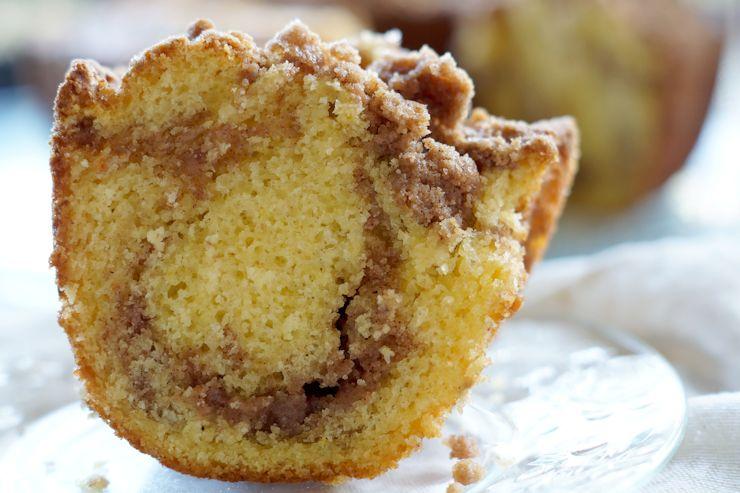 Elizabeth @ejboykin51
Cinnamon-Swirl Coffee Cake Recipe
I made this oatmeal this morning despite not really liking oatmeal, bananas, or walnuts in general. I have no explanation as to why this happened. But I'm glad I did because it was delicious, fairly healthy, and so quick to make!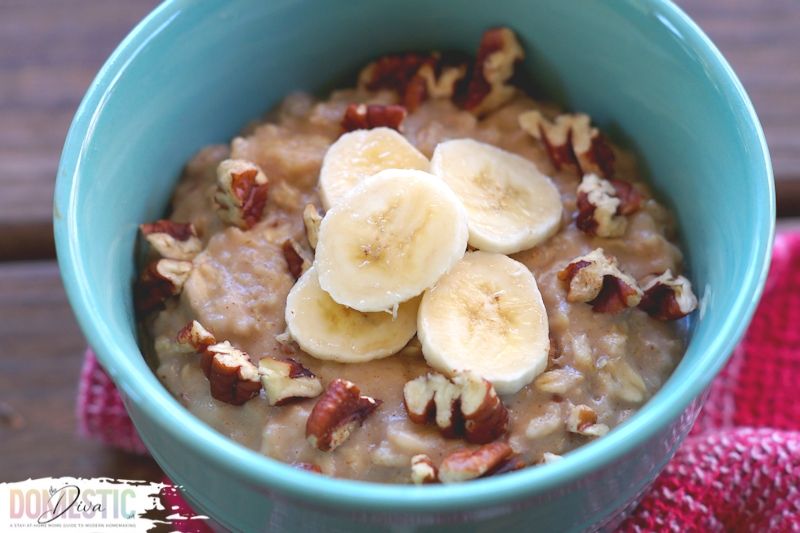 Shasta @shastabrooke
Banana Nut Bread Oatmeal
I have to say that I'm a Southerner that has never liked grits. I would make them for the family though. I made these and tried them. They were so good and creamy! I will continue to make/eat these grits. So easy and yummy!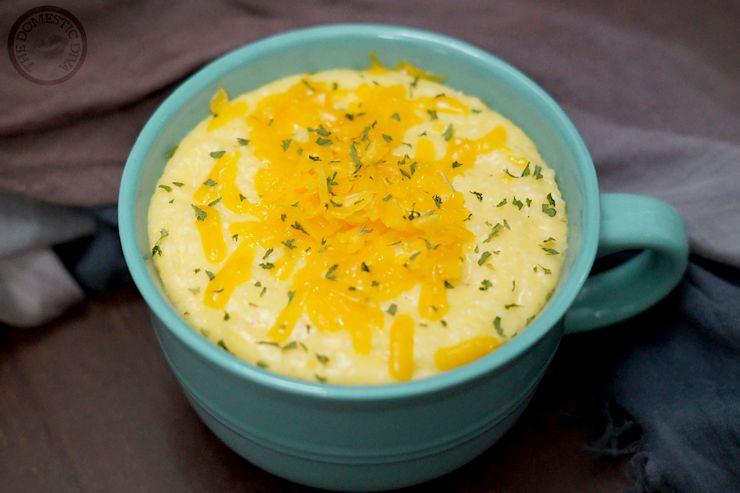 Leigh Ann @sweetheart0903
The Best Southern Cheese Grits Recipe
A little slice of deliciousness! I have made this for a couple of family events and has now officially become my new "go to" dessert for events because it goes together quickly and easily and can be prepared a day ahead of time and also because I get a lot of requests for it.
Nicole Mad Tatter @Nicbrun77
5-Minute Chocolate Cheesecake Icebox Pie
Great! Everyone enjoyed! Definitely could make the day before—didn't read that until the day of, but still worked out!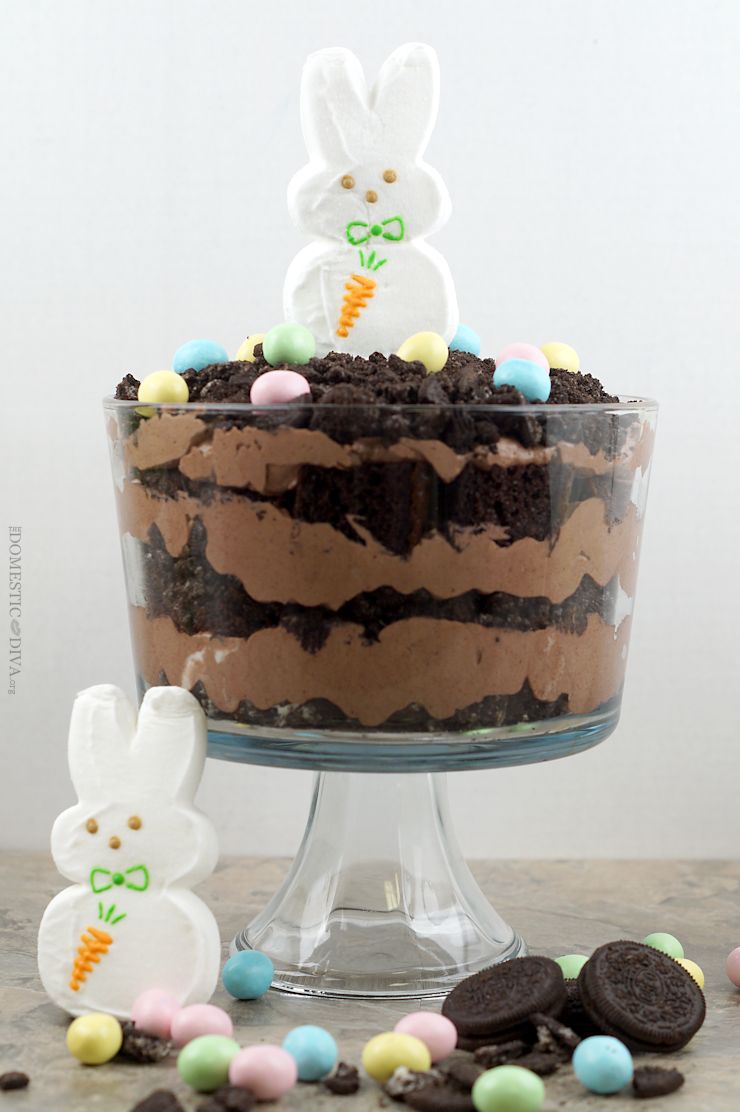 Janet @janetcrigger
Easter Bunny Trifle Recipe – Dirt Cake
Perfect rice recipe! My go to every time!
I read the article because of the title. I have my water bottle and I'm ready to start Monday. Thanks for the motivation!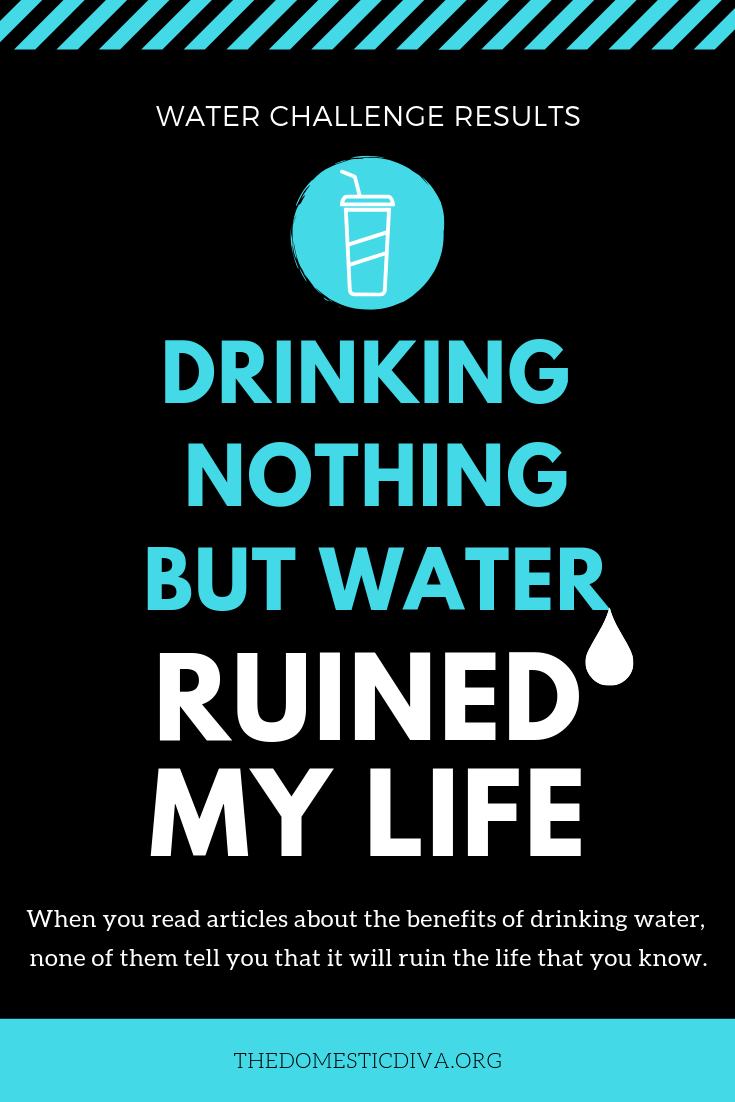 Erica @erica52883
Drinking Nothing but Water Ruined My Life
These were literally amazing. Tastes just like they were straight from a restaurant! SO good
Recent Discussions:
It sounds so amazing I must give this recipe a try.

This sounds like a great combination. The crunch of the watermelon would go so well with peaches. I'll have to…

I love fresh peaches with fresh mint! This sounds super refreshing!

Love fruit salads like this! They are perfect year-round! Going to have to give this a try soon!

Wow… you mixed up two of my absolute favorite fruits! This looks so yummy an refreshing!