The following post may contain affiliate links. This simply means that by purchasing something after clicking one of these links, I may receive a small commission (at no additional cost to you). Thank you for helping support my family. For additional information, please see our
Disclosure Policy
.
(sponsored)

I definitely needed an easy meal solution day. Today has been nothing but hectic. Running around from one task to the other. All I can say is today is definitely one of those quick and easy dinner days. Thankfully Walmart has a quick and easy Meal Solution: Chicken A La King.


Meal Solution: Chicken A La King
Great Value Fat Free Cream of Celery
Great Value Sliced Carrots
Great Value Sweet Peas
Del Monte Garlic and Onion
Great Value Wide Egg Noodles
Pillsbury Fudgy Brownie Mix

To make dinner quick and easy, I opted to use a package of Fully Cooked Chicken Breast Strips, but one could easily substitute this with some leftover chicken from another meal or other chicken one might have on hand. Below is the recipe based off of the Meal Solution suggestion by Walmart that my family and I enjoyed tonight, it's quick and easy since the majority of the ingredients are already pre-cooked. Happy Cooking!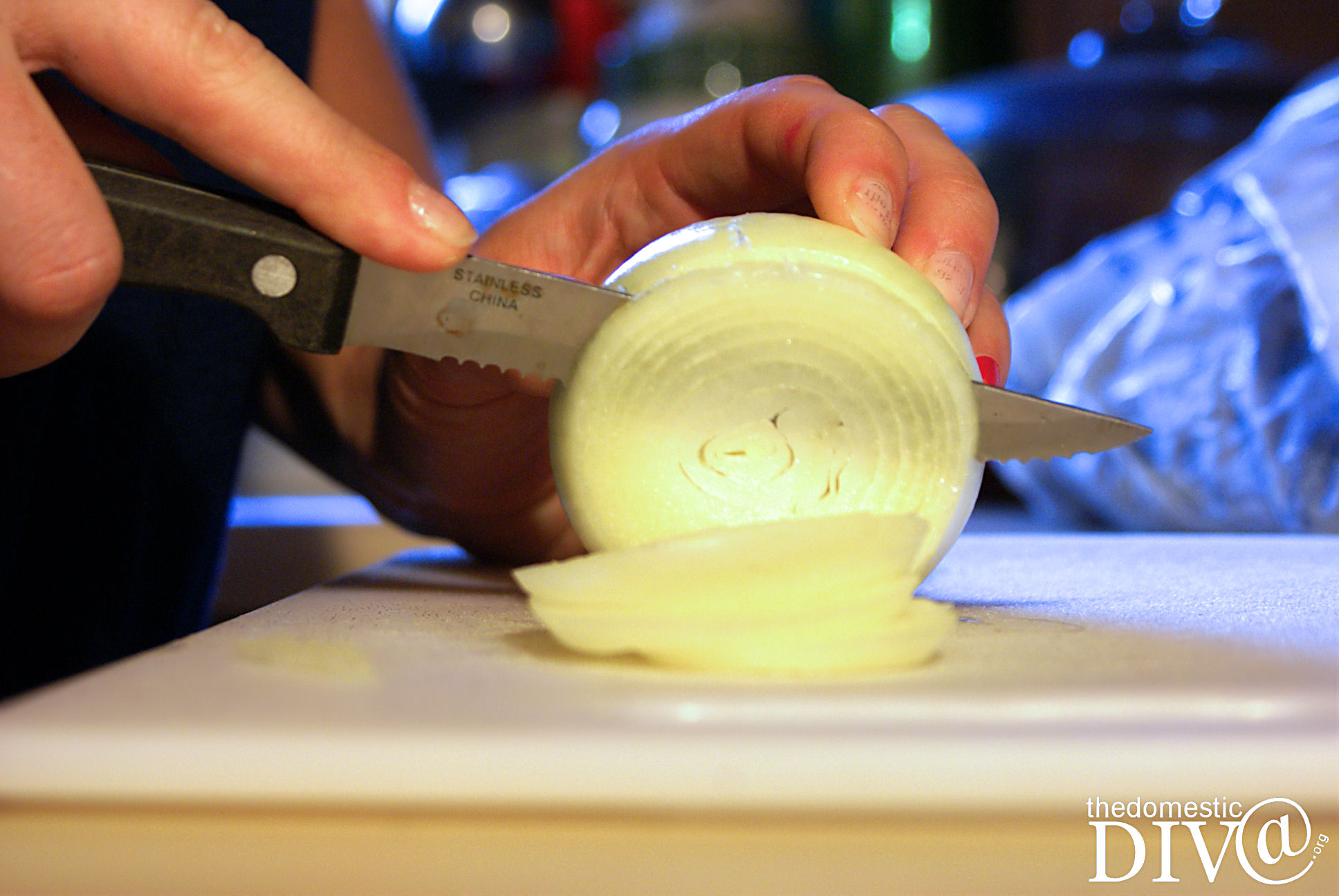 Chicken A La King over Egg Noodles
2 TBSP Butter
1 small sweet onion diced
1 10.5 oz Great Value Cream of Celery (+1 can of milk)
1 tsp minced Garlic
2 8.5 oz can Great Value Peas & Carrots, drained
1 16 oz. bag of Great Value Extra Wide Egg Noodles
1 lb. Fully Cooked Chicken Breast Strips
¼ tsp black pepper

Cook egg noodles according to package directions.

Melt butter in a deep skillet. Add onions and chicken, cook until onions become translucent. Add cream of celery, 1 can of milk, garlic, black pepper, and peas & carrots. Cook until combined and heated through. About 3-5 mins.

Serve warm over top of egg noodles.

Note: use leftover chicken from a previous meal to make this recipe super easy. Or substitute leftover or fresh mashed potatoes, rice, or serve "the sauce" over biscuits for a different spin on Chicken A La King with Egg Noodles.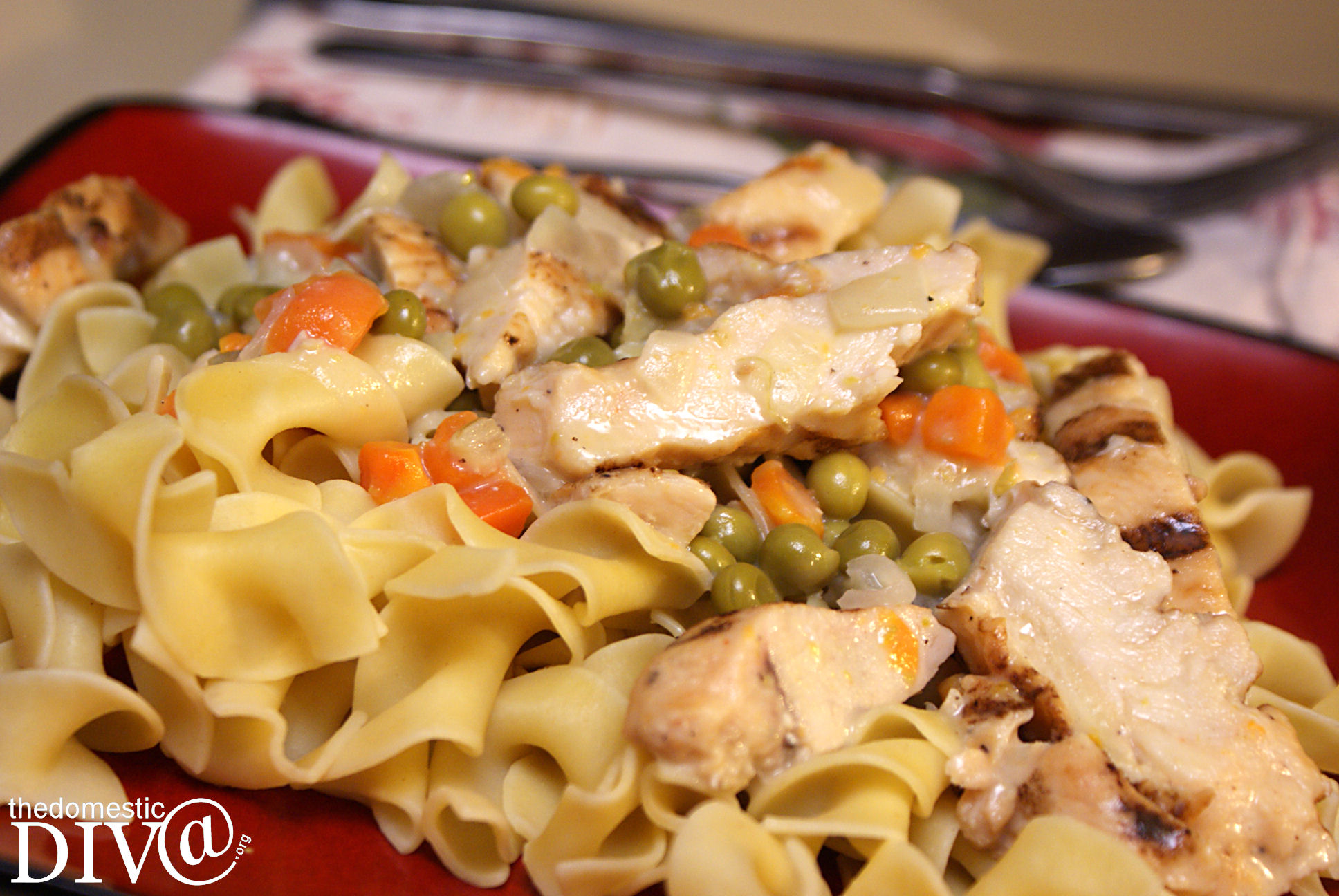 Disclosure: This post is part of a series of Meal Solutions with Walmart that some of my fellow Walmart Moms (Jenn of Frugal Upstate, Denise of Wholesome Mommy, and Lori at My Wooden Spoon) and I are participating in. Walmart has provided me with compensation and a gift card in return for this post. My participation is voluntary and opinions are my own.