Disclosure: This post was sponsored by HelloFresh. The content and opinions expressed are my own.
Sometimes you just can't help but get into a dinner rut. While I enjoy planning, shopping, and cooking my families' meals at home most days, there are some weeks when I just want something different. Most of the time when one gets in a dinner rut the alternative is to eat out. But not only does eating out often quickly add up cost-wise, if you are like me you've probably already eaten at the same restaurants multiple times and are just looking for something a little different. Where is the food adventure?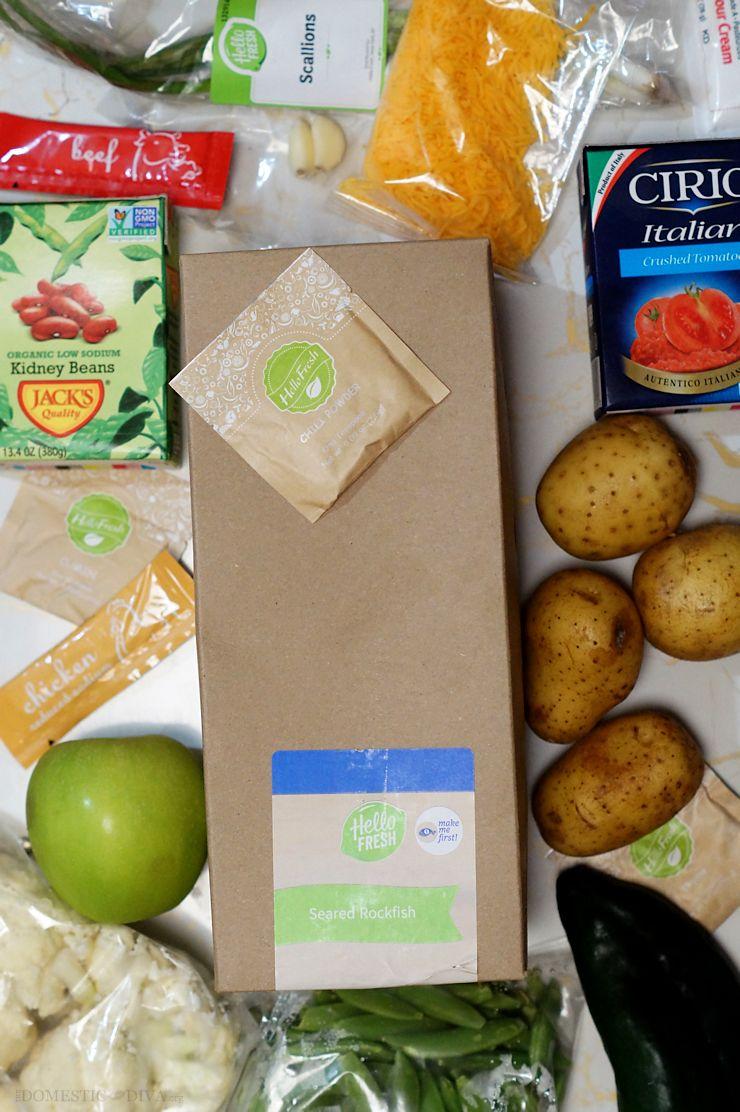 As a Mom, I know how easy it is to get into a rut preparing the same types of dishes each week. Recently, I was approached by the folks at HelloFresh to try out some of the types of meals that they offer in their weekly subscription box. I was asked to pick 3 meals that I wanted to try, so I chose: Smoky Beef and Poblano Chili, Roasted Pork Tenderloin, and Seared Rockfish. Other than picking our meals, I wasn't entirely sure what to expect from HelloFresh as I have never tried a subscription based meal service before.
HelloFresh delivers everything you need to prepare their recipes in a box to your doorstep. Each box contains fresh ingredients neatly measured and labeled minus a few staple ingredients like salt, pepper, olive oil, etc. Inside the box you will find individual ingredient boxes labeled with the meal that the contents are to be used to prepare, along with cold packs to keep ingredients cold as well as the selected meats (if you chose a meat dish) for each nights meal. Once your ingredients arrive at your home, simply unpack the box and place each ingredient box in the fridge until ready to prepare.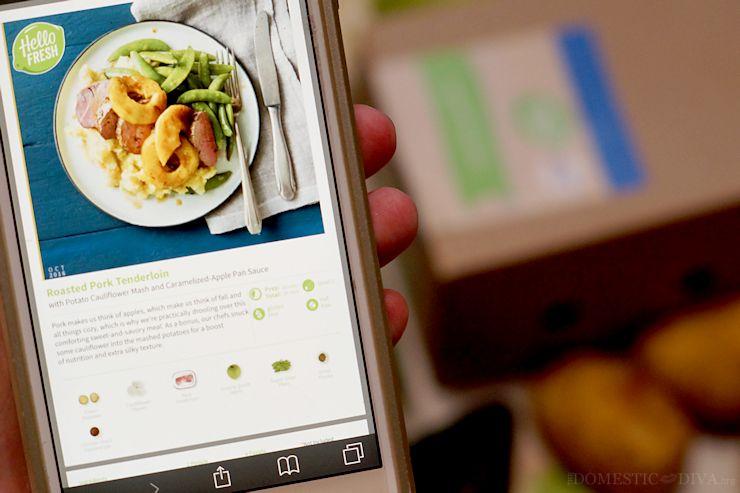 The recipes for each week's meals are available to download or print from their website. I personally prefer to just look them up on my phone while I'm cooking that meal in the kitchen to save on paper and printer ink. Each week there are new recipes available to choose from. To help make your decision easier there are varying levels of difficulty as well as approximate time that each meal will take to prepare with the average being about 30 minutes. Depending on the plan that you choose, along with choosing the recipes that you want to cook that week you can also choose how many people you want to be able to serve as well as how many recipes (based on the subscription you choose) you want to cook that week.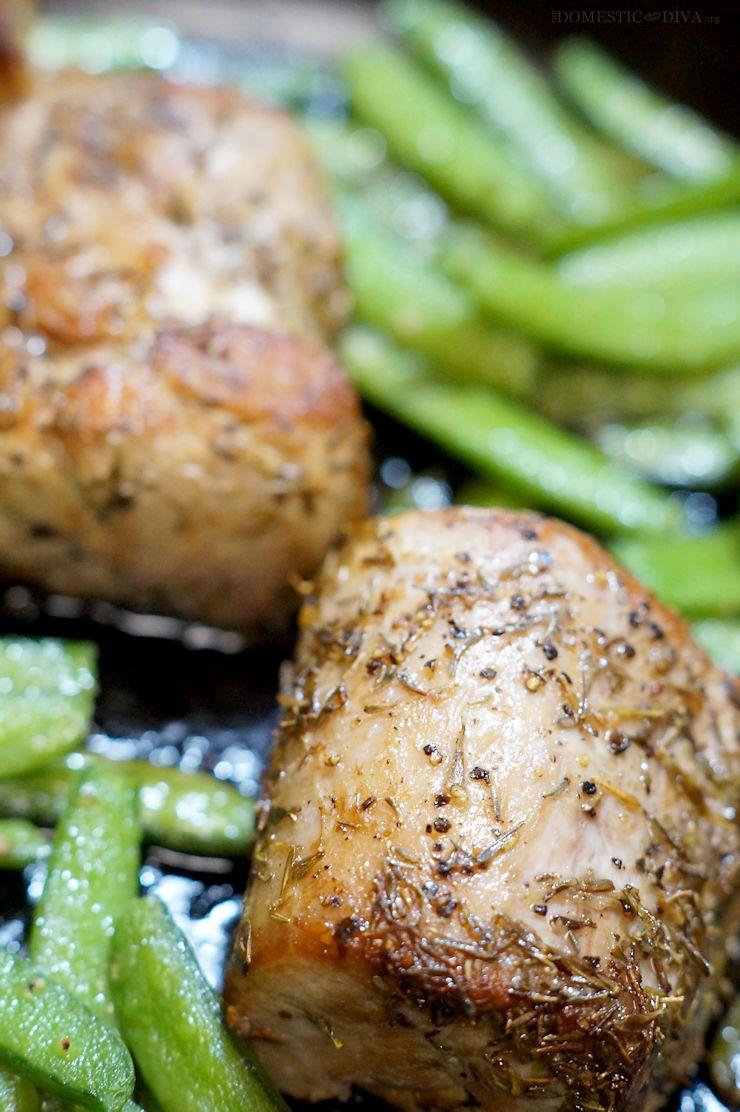 Their meal plans are pretty straight forward. There are 3 plans one can choose from like classic, veggie, or a family plan. The Classic and Veggie plans can serve 2 to 4 adults while the Family Plan is able to feed 2 adults and 2 children. All plans include a variety of seasonal produce while the classic and family plans include meat, fish, and vegetable based recipes the veggie plan features only vegetarian recipes.
To get an idea of the types of the types of recipes that HelloFresh is offering you can take a look at this week's current menu. You can also take a look at the recipes that were offered last week as well as what will be available the following week. Subscriptions with HelloFresh are flexible meaning that one can modify, pause, or cancel a subscription but this needs to be done 5 days before the next scheduled delivery date.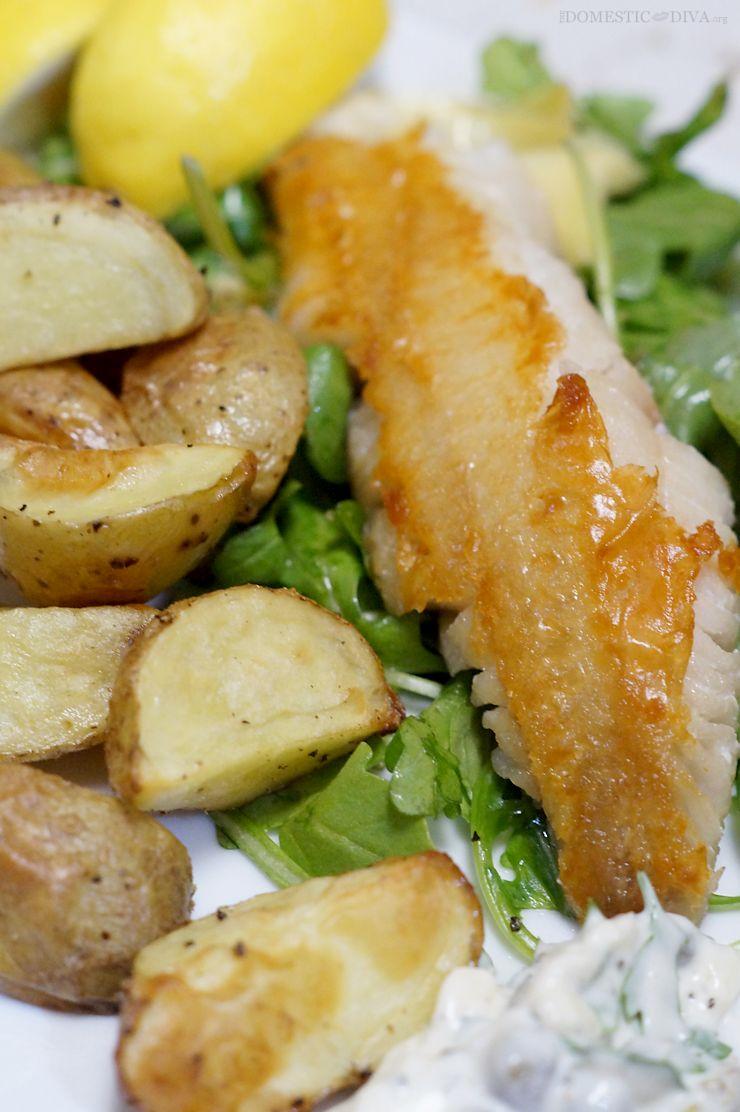 At this point you are probably wondering how does it all work once you get your delivery and do the meals taste any good? Once my box arrived I promptly put my meal boxes and meats into the fridge. When it came time for dinner the first night I can not tell you how great it was to already have dinner planned for me. All I had to do was remove the meal ingredient box that I wanted to prepare and look up the recipe on my phone to get started. There was no pre-measuring, all the prep was done for me, I just had to do the work. Following the recipes are simple and straight forward. All of the recipes that I tried were prepared within the time that was suggested on the recipe.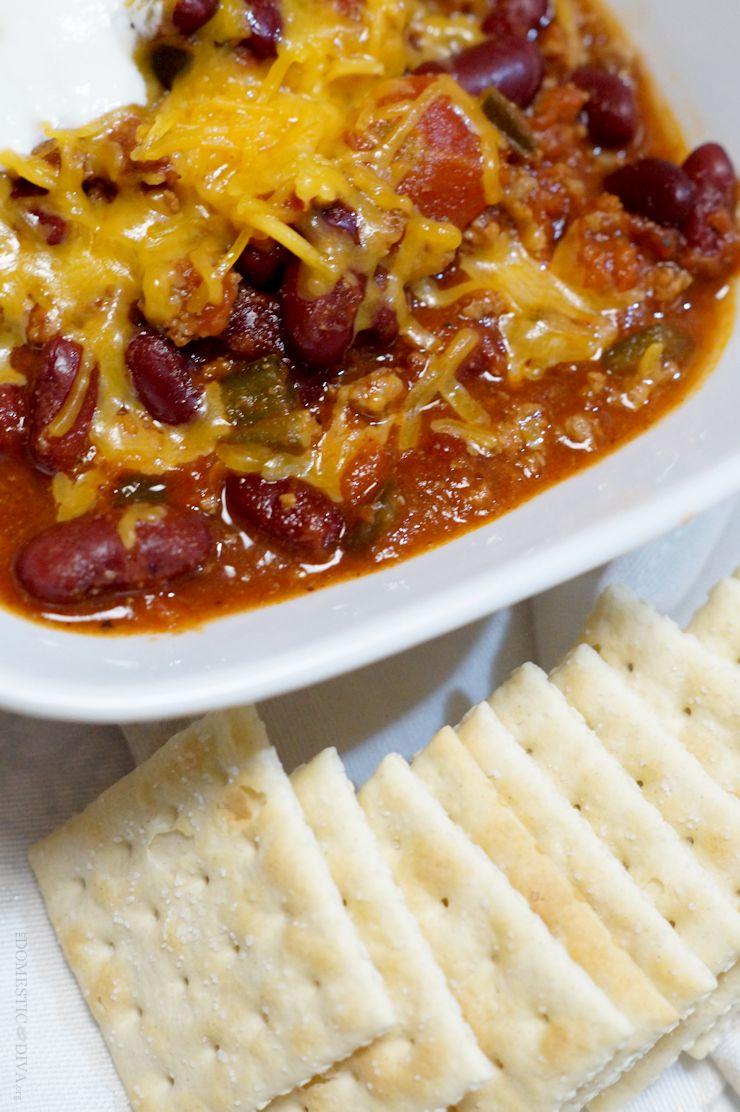 Besides each recipe being delicious, the one aspect of HelloFresh that I truly enjoyed was learning a new style of cooking. These recipes weren't recipes that I would normally cook myself. For example, mashing cooked cauliflower and potatoes together had my kids eating a vegetable they had never tried before (cauliflower) while roasting snap peas in the oven completely changed the way that I look at preparing vegetables. Cooking HelloFresh recipe meals this week felt like I was on a food adventure. I used ingredients that I would have never used before like poblano peppers in chili and loved it (such a great fall recipe). So, yes, while I see the value in using HelloFresh subscription boxes as an alternative to dining out or as a great way to simplify meal planning for your family during a busy week, what I truly loved about preparing HelloFresh recipes in my home this week were the life-long cooking skills I learned along the way.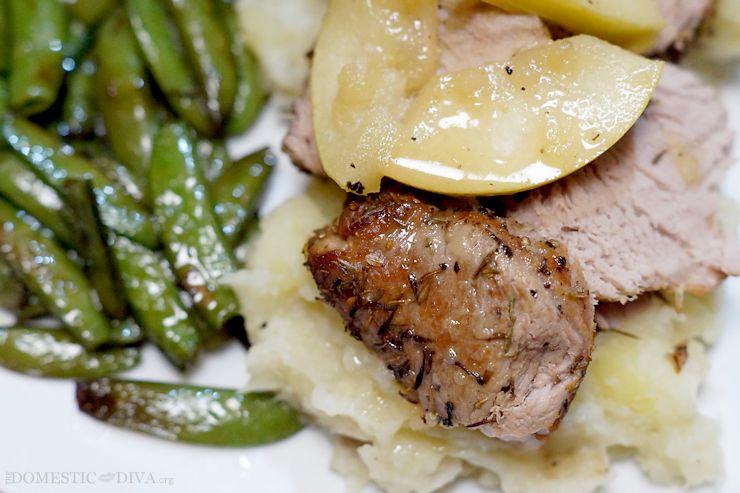 HelloFresh Coupon Code for $35 OFF your First Box!
If you are looking to change up your dinner routine by trying out a HelloFresh subscription box, you can head on over to hellofresh.com to get all the info on current recipes available plus pricing for each subscription meal plan. Don't forget to enter the coupon code: "DOMESTICDIVA35" at checkout to receive $35 off your first box!
Have you ever tried a meal subscription box?