Disclosure: this post has been sponsored by Groupon.
There has been lots of changes happening in my life over the last few years. After putting my health on the backburner for way too long, I was forced to make a change and really take a look at the products that me and my family had been using. Slowly but surely I've been making the switch to more naturally based products. The closer the product is to nature the better, in my opinion.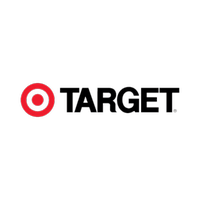 The problem with choosing a more holistic approach to the products that you may use on a day-to-day basis is that finding natural alternatives can be quite difficult to find in local stores. Often the healthier, natural products are extremely limited and quite costly, especially if you don't live in a big city. This is where shopping online really comes in handy. Not only can you do tons of research on products that you are considering using for your family before you buy but you can also comparison shop to find the most affordable, natural products that will fit within your budget.
Besides comparison shopping, another aspect of shopping online that I really enjoy is getting a great deal through sales and discount/coupon codes. Many times when shopping in a physical store you may not go shopping at the right time so you end up missing a sale and the opportunity to save a bit of money. When shopping online, my number one tip is to ALWAYS look for a discount or coupon code before checking out.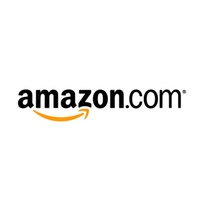 Groupon is a great place to start when looking for online discount codes to save you a little bit of money upon checkout. For example, my two go-to places to shop for natural products for my family are currently Target and Amazon. Right now, Groupon has a $5 off $50 purchase plus Free Shipping coupon code available at Target. Groupon is also a great way to keep up to date on the latest Amazon promo codes and sales.
Have you made the switch to more natural products? What are some of your "budget-friendly" tips when shopping for natural products for your family?