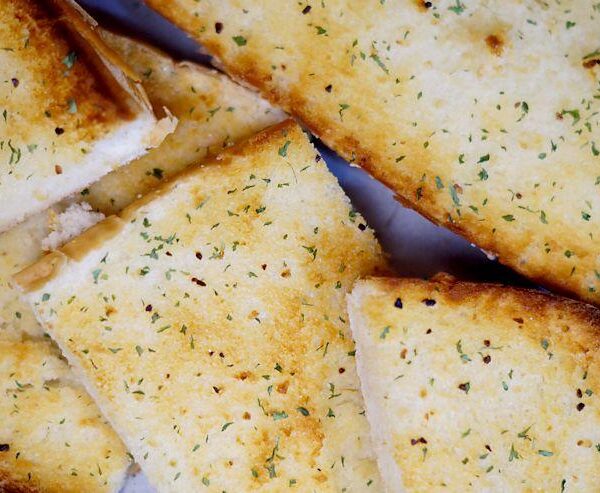 Do you know how easy it is to make incredibly delicious garlic bread at home? Today I'm sharing how...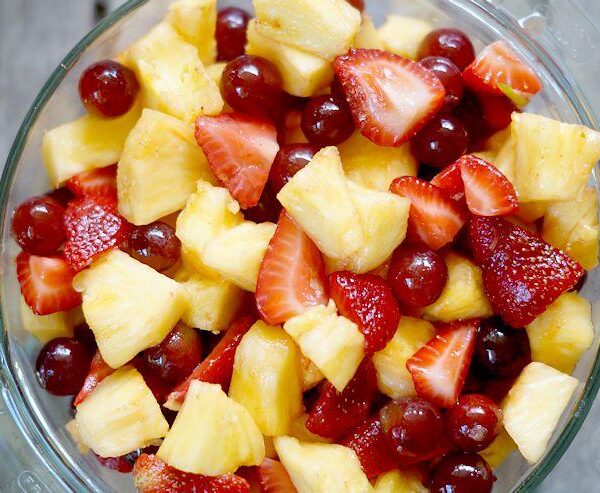 Hellooooooo summer! Just the mere thought of lazy summer days makes my heart incredibly happy. Whether you are going...
Disclosure: This post is sponsored by BabbleBoxx.com on behalf of Single Edition Media. We all want our kids to...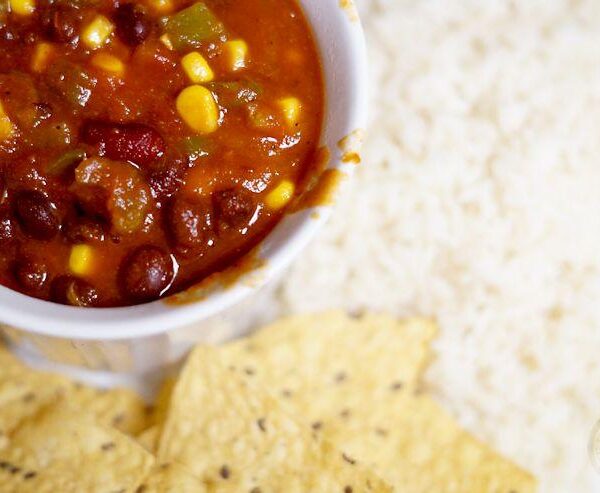 Get dinner on the table fast with this hearty Vegetarian Chili recipe that is made in an Instant Pot....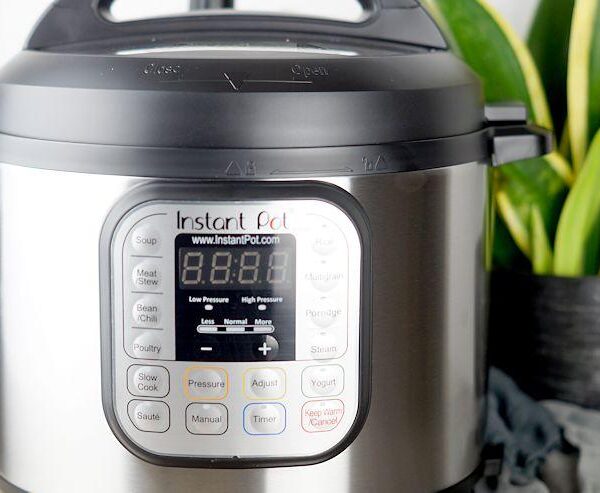 If you are like me, you may have recently received an Instant Pot and immediately fell in love with...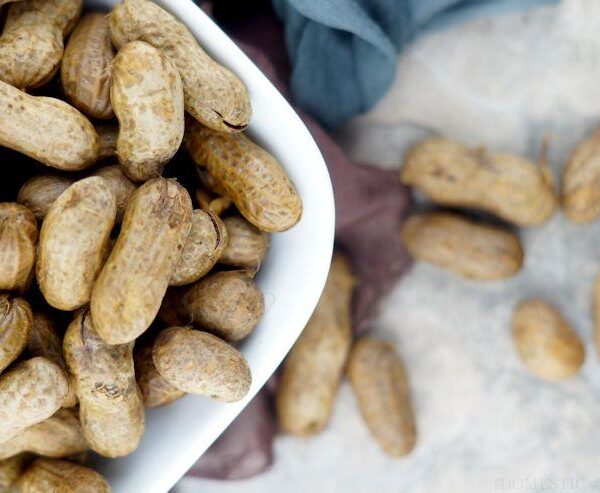 Growing up in middle Georgia, boiled peanuts are practically a staple of life around these parts especially during the...
I personally like 'Orange is the New Black', especially the first season. I think it is definitely worth a...
The Georgia Renaissance Festival is one of my favorite places to visit during the Spring in Georgia. The Georgia...
This post is sponsored by Super Wubble. It's hard to believe that it's just about time to start thinking...