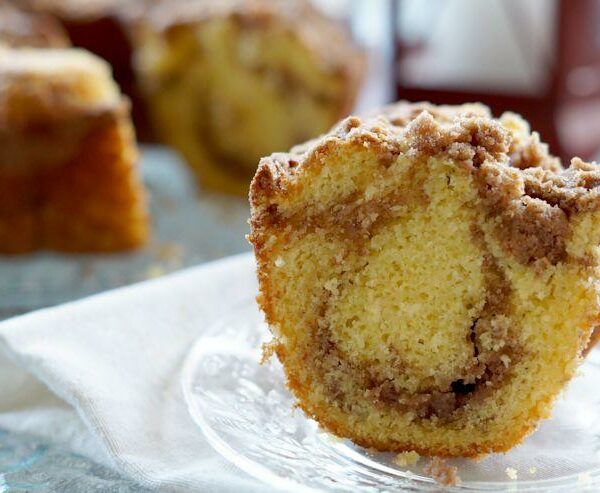 Hand's down, the best coffee cake you'll ever eat. You won't believe how easy it is to make. Turn...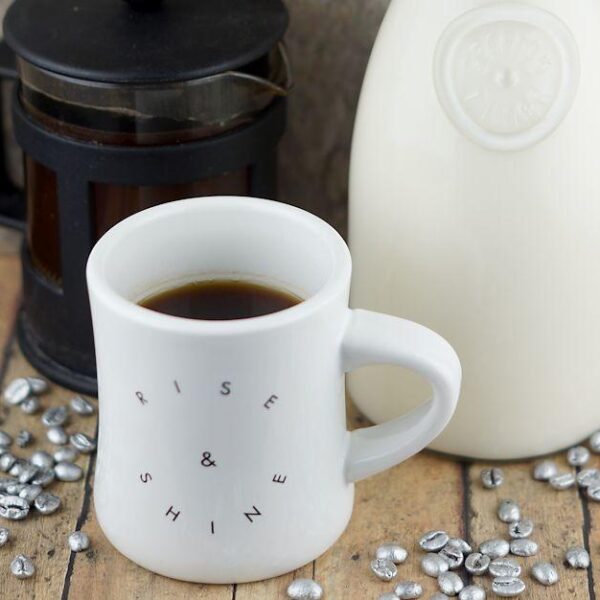 Store bought coffee creamer has never been my thing. I've never truly liked the taste of it. It's no...
(product provided for review) There are days when I just need to have some coffee. It's a feeling that...
(sponsored post) It's been a little while since I first mentioned trying out the Keurig 2.0 K500 Coffee Brewing...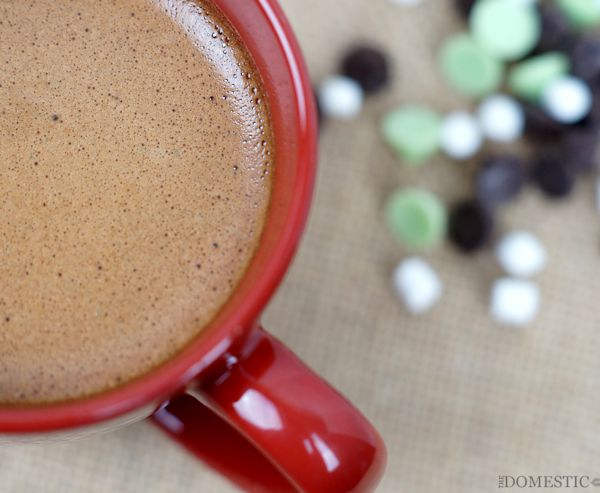 Winter is officially here that means that most mornings I want to start my day with a hot cup...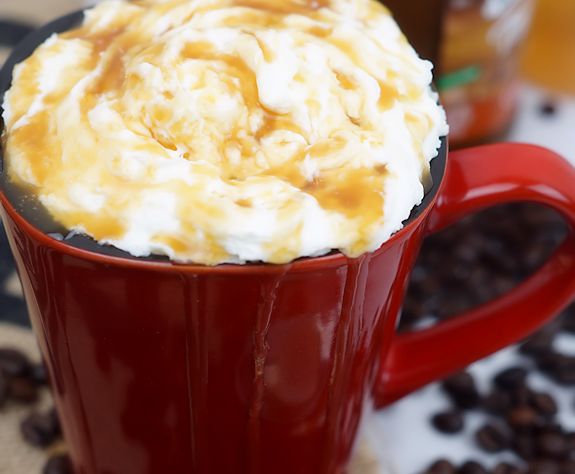 Those that know me well, know that I'm obsessed with that perfect cup of Joe. My mornings don't start...
One of my favorite indulgences is a bowl of coffee ice cream at the end of a long day....
When it comes to getting through a busy day, I rely heavily on one of my favorite indulgences….coffee! That...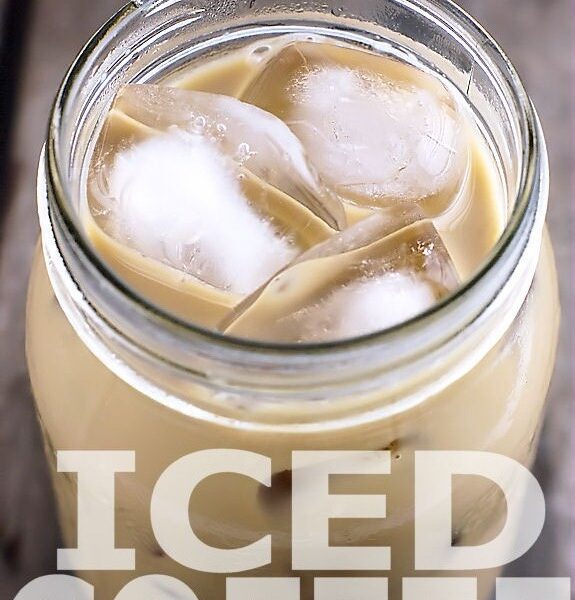 Those that know me well, know that I love my coffee. Morning latte's, coffee flavored ice cream, even chocolate...