(sponsored post) Coloring one's hair at home can be a bit of a chore. There's the mixing, the waiting,...
I'm sure many of you that love Instagram have heard and already updated your apps for the newest feature:...
Lately it seems that hair accessories have really begun to catch my eye. One easy way to accessories one's...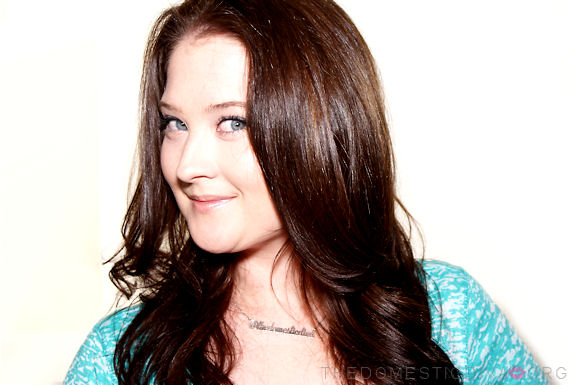 I'm no stranger to hair color. I've been coloring my hair in the comforts of my own home for...
I'm a big do-it-yourselfer especially when it comes to my hair. I've been dying my hair since I was...
In an earlier blog post, I told you all that I was trying out a new shampoo/conditioner called Clear...
Some of my long time readers may know that I started the journey to healthier hair about a year...