Valentine's Day is here and you have no clue what to get the one you love. Maybe you are...
Disclaimer: This post is sponsored by BabbleBoxx.com. We just had our first cold day last week and I couldn't...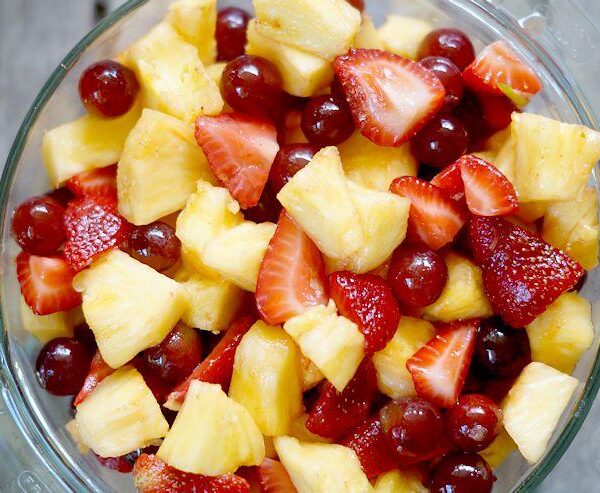 Hellooooooo summer! Just the mere thought of lazy summer days makes my heart incredibly happy. Whether you are going...
(sponsored post) I love to craft during the holidays. Today, I am going to share with you a quick...
Disclosure: this post is sponsored by Walmart. Mother's Day is right around the corner. I know when it comes...
Only 5 more days until Christmas, can you believe it? Today was the last day of homeschool for my...
(sponsored post) When a friend or family member comes to stay at your house for a few nights during...
(sponsored post) I mentioned in a earlier post how much I love gift sets during the holidays especially in...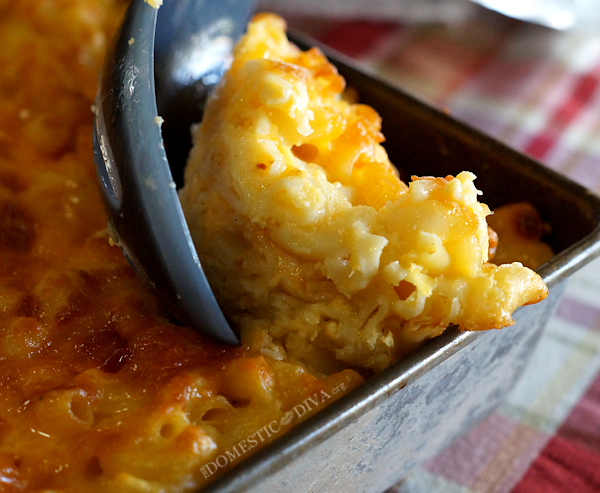 One staple that is on my families holiday table is Southern Macaroni and Cheese Casserole. It really isn't the...