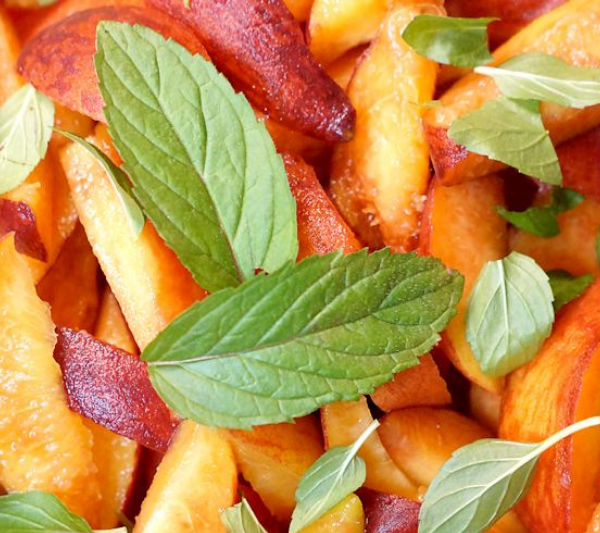 Summer fruits, peaches and watermelon, paired perfectly with peppermint leaves for a refreshing salad to feed a crowd. One...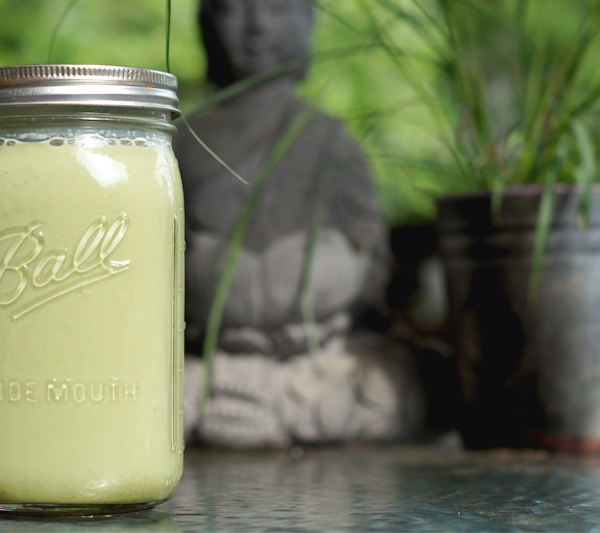 Rock your morning with a refreshingly cool matcha latte. This matcha can be made in a mason jar and...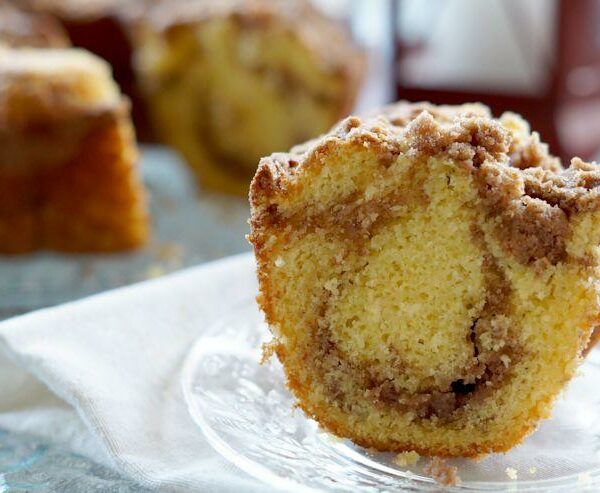 Hand's down, the best coffee cake you'll ever eat. You won't believe how easy it is to make. Turn...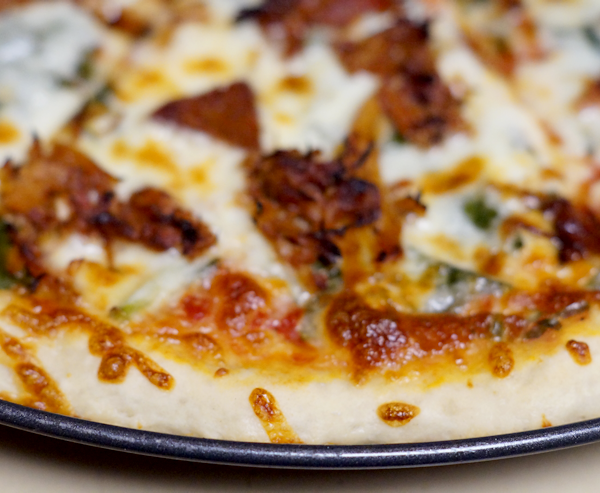 Who doesn't like pizza? Pizza is a basic recipe every home chef should learn to master. The best homemade...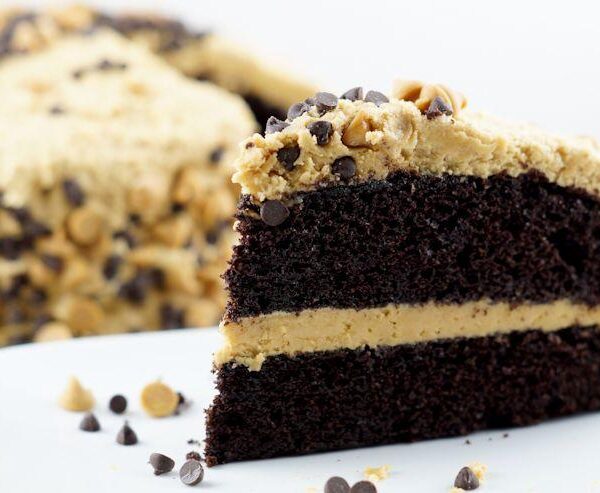 Decadent chocolate layered cake topped with homemade whipped peanut butter frosting, it just doesn't get any better than this....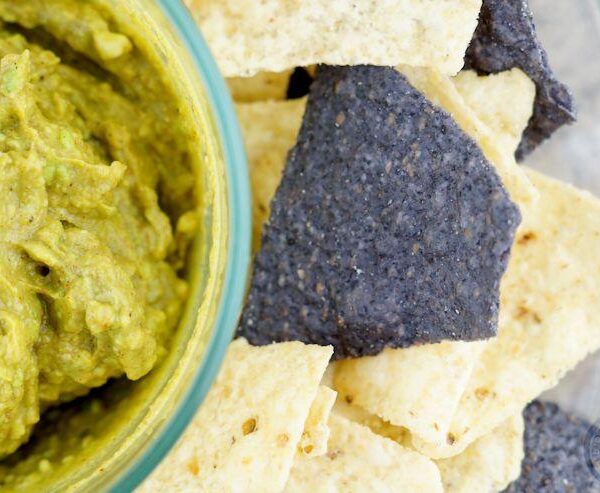 Being a homeschooling mama, means that I need to plan not only dinner for my family but also lunch....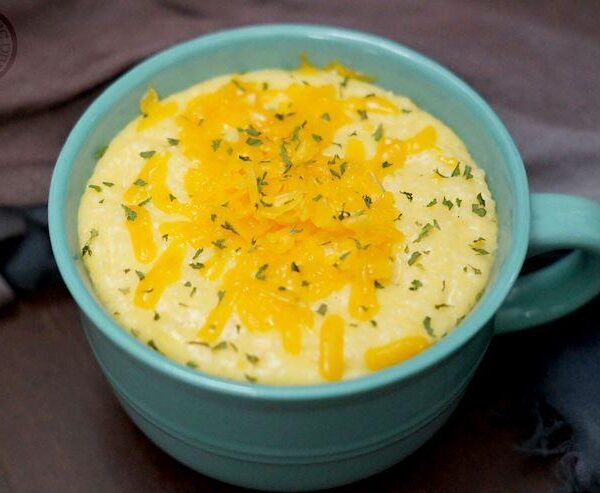 Cheese Grits are a staple at any southern table. Whether they be served alongside crispy bacon for breakfast or...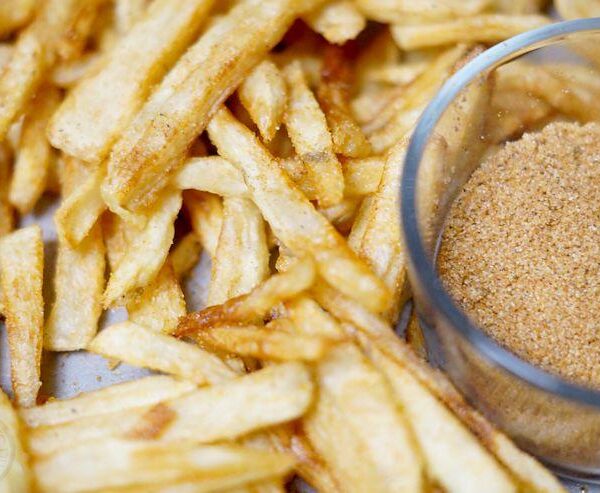 Homemade french fries are so incredibly easy to make and taste ten times better than the store bought, frozen...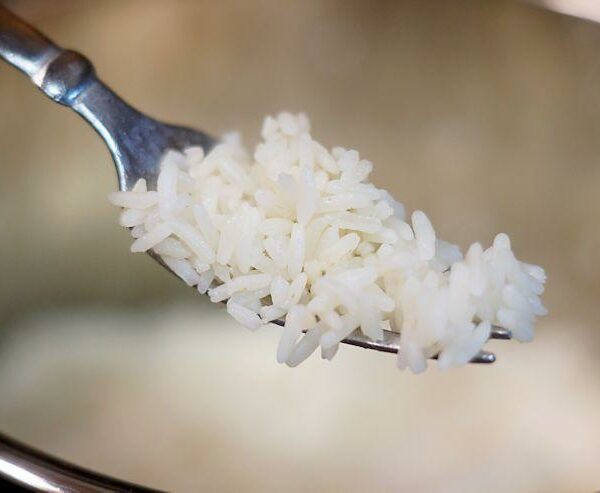 I've already shared how easy it is to make jasmine rice in an electric pressure cooker. In keeping with...