Want to promote your brand, product, or service? HIRE ME!
Thank you for your interest in partnering with me to help spread the word about your brand, product, or service. I have been working with various PR and brands over the last 10 years sharing my personal experience with the readers of this blog and followers on my social media accounts. I would love to work with you to feature your product, brand, or service in a creative and personalized way. If you are interested in learning more about me and the history of this blog, please check out the About page.
Services Available
Brand Ambassadorship- a series of sponsored blog posts dedicated to your brand
Recipe development
DIY, Craft, or How-to Tutorials
Product or Service Reviews
Sponsored posts
Sponsored Social Media campaigns
Sponsored YouTube Videos
Rates
Media Kit & Rate sheet is available upon request.
I would love to hear your thoughts on how we can work together, feel free to reach out to me at anytime with your ideas.
I am flexible and open to discussing rates, timeline, and details further via email at thedomesticdiva@gmail.com.
I look forward to hearing from you!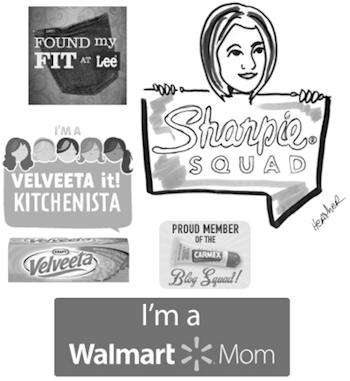 Past Work
Brand Ambassador
Below are past online campaigns I've been a part of as a brand ambassador.
Walmart Moms (2008-Sept. 2016)
Velveeta It! Kitchenistas: Eat In Friday Blogger (2009-2011)
Sharpie Squad Member (2010)
Lee Fit Ambassador (2009-2014)
Carmex Blog Squad (2011-2013)
Lifetime Moms Affiliate (2009-2014)
Twitter Party Panelist
Avocados from Mexico – twitter party panelist with Mom It Forward (2017 & 2018)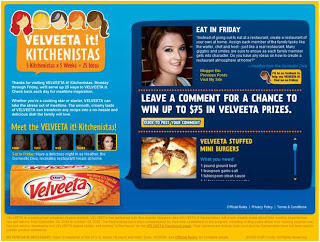 Freelance Writer
Content created for Brand Websites
This blog has been mentioned in the following Books
The Digital Mom Handbook: How to Blog, Vlog, Tweet, and Facebook Your Way to a Dream Career at Home by Audrey McClelland & Colleen Padilla
10,001 Ways to Live Large on a Small Budget by the Writers of Wise Bread
As Seen In
I was a part of a Walmart Steakover in Bentonville, AR.

Walmart Blogger Day
Featured Online @
Conferences, Brand Trips & Press Events I've been asked to Attend: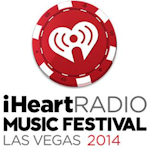 iHeart Radio Music Festival on behalf of Wet N' Wild cosmetics and Walmart
(Las Vegas – 2014)
The First Ever Sony Mom Blogger Event
Walmart Shareholder's Meetings in Bentonville, Arkansas (Years Attended: 2011, 2012, 2013)
Walmart Mom's Trip to Global Headquarters in Bentonville, Arkansas (2010)
Disney on Ice: Toy Story 3 (Feld Entertainment)
Oscar Mayer Weinermobile
Ringling Bros. & Barnum and Bailey Circus
AJWright store opening in Lithonia, GA
Disney on Ice
WNBA Atlanta Dream
Doughnuts & Dinosaurs Event at the GPB Network Station in Atlanta, GA
Blogger Family Day at the Rock Ranch
Very Important Blogger Lasershow Party at Stone Mountain Park
Walmart Blogger Day (2014)