Thank you for your interest in partnering with me to help spread the word about your brand, product, or service.
Since 2004, I have worked with various PR agencies and brands sharing my personal experience with a variety of products to the readers of this blog and followers on my social media accounts.
Want to promote your brand, product, or service? Hire Me!
If you are interested in learning more about me and the history of this blog, please check out the About page.
Services Available
Brand Ambassadorship- a series of sponsored blog posts dedicated to your brand
Recipe development
DIY, Craft, or How-to Tutorials
Product or Service Reviews
Sponsored posts
Sponsored Social Media campaigns
Sponsored YouTube Videos
Rates
Media Kit & Rate sheet is available upon request.
I would love to hear your thoughts on how we can work together, feel free to reach out to me at anytime with your ideas.
You can reach me via email to discuss rates, timeline, and details further at thedomesticdiva@gmail.com.
I look forward to hearing from you!
Past Work
---
Brand Ambassador
Below are past online campaigns I've been a part of as a brand ambassador.
Walmart Moms (2008-Sept. 2016)
Velveeta It! Kitchenistas: Eat In Friday Blogger (2009-2011)
Sharpie Squad Member (2010)
Lee Fit Ambassador (2009-2014)
Carmex Blog Squad (2011-2013)
Lifetime Moms Affiliate (2009-2014)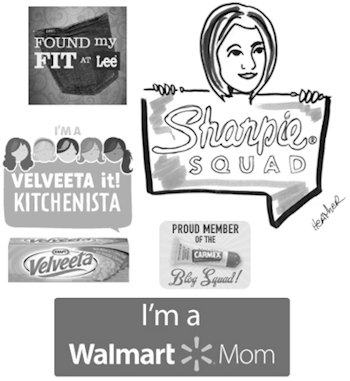 Twitter Party Panelist
Avocados from Mexico – twitter party panelist with Mom It Forward (2017 & 2018)
Freelance Writer
Content created for Brand Websites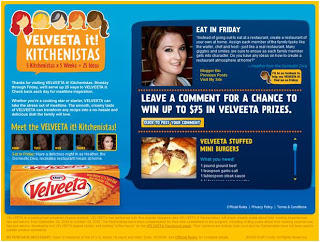 This blog has been mentioned in the following Books
The Digital Mom Handbook: How to Blog, Vlog, Tweet, and Facebook Your Way to a Dream Career at Home by Audrey McClelland & Colleen Padilla
10,001 Ways to Live Large on a Small Budget by the Writers of Wise Bread
As Seen In
Pantene Secret to Great Hair Mystery Shampoo and Conditioner (2008)
Featured Online @
Conferences, Brand Trips & Press Events I've been asked to Attend: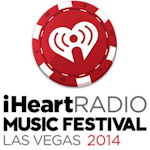 iHeart Radio Music Festival on behalf of Wet N' Wild cosmetics and Walmart
(Las Vegas – 2014)
The First Ever Sony Mom Blogger Event
Mom 2.0 Summit 2014
Steal the Look with Wet N Wild #stealthelook
Space Warriors World Movie Premiere with Walmart
Walmart Shareholder's Meetings in Bentonville, Arkansas (Years Attended: 2011, 2012, 2013)
Walmart Mom's Trip to Global Headquarters in Bentonville, Arkansas (2010)
Disney on Ice: Toy Story 3 (Feld Entertainment)
Oscar Mayer Weinermobile
Ringling Bros. & Barnum and Bailey Circus
AJWright store opening in Lithonia, GA
Disney on Ice
WNBA Atlanta Dream
Doughnuts & Dinosaurs Event at the GPB Network Station in Atlanta, GA
Blogger Family Day at the Rock Ranch
Very Important Blogger Lasershow Party at Stone Mountain Park
Walmart Blogger Day (2014)