July 19, 2016
Toast is such a basic food that it often isn't even thought about in terms of being something that one would crave. The secret to desirable toast is all in the topping combination. Today I want to share with you how to put together, what I would easily consider, the ultimate toast topping combination.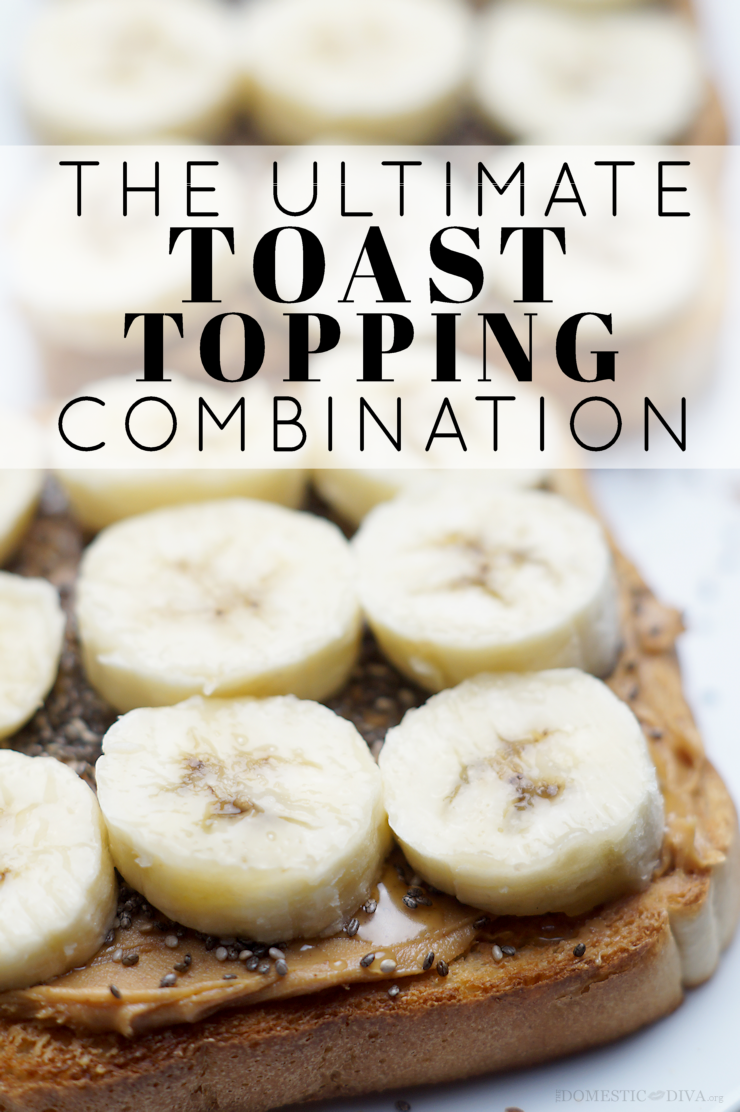 For this recipe, you'll need a few ingredients that you probably already have in your cupboards.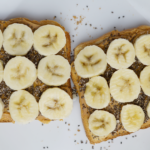 The Ultimate Toast Topping Combination
Jump start your morning or get an energy boost mid afternoon, this toast topping combination is not only tasty but also good for you.
Ingredients
2

slices

of bread of choice

peanut butter

crunchy or creamy, whatever you like best

1/2

tbsp

chia seeds

1

banana

honey
Instructions
Start by toasting 2 slices of bread.

After toasting, top with desired amount of peanut butter onto each piece of bread.

Drizzle in zig zag motions with desired amount of honey- more or less depending on how sweet you want your toast to be.

Next sprinkle both pieces of toast with the chia seeds.

Then cut a banana into 18 slices and place on top of your toast in 3 rows of 3 pieces each.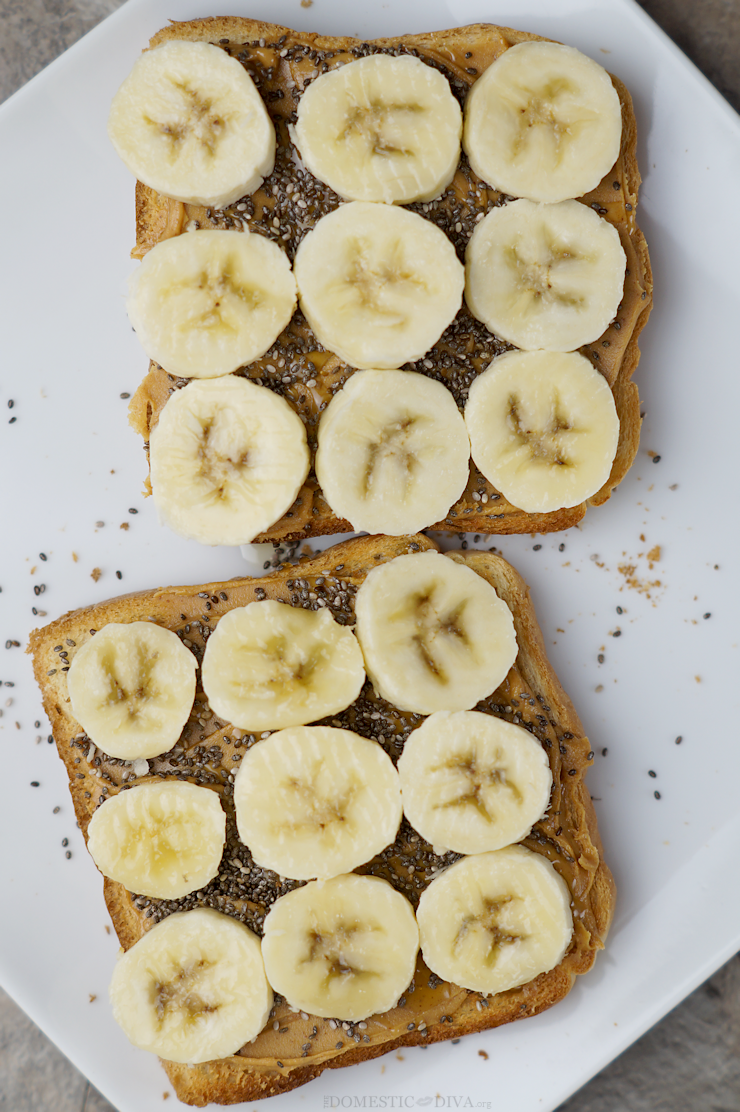 That's it! This toast takes less than 5 minutes to assemble and is completely satisfying when it comes to getting rid of that hungry feeling. I love to eat it first thing for breakfast or as snack between meals. I also love that this uses one of my favorite ingredients, Chia Seeds. I love to make my own yogurt and chia seed jars that pairs perfectly with fresh fruit or by adding them into a smoothie, but adding them as a toast topping has quickly become a new favorite way to eat Chia.
What is your favorite toast toppings?