This post contains affiliate links to Amazon. For more information, read our Disclosure Policy.
Made with only 3 ingredients, you won't believe how easy it is to make this coffee creamer recipe! Add a splash of sweet cream to any of your favorite coffee recipes with this homemade coffee creamer recipe.
Have you ever looked at the ingredients on store bought coffee creamer? Store bought coffee creamer has never been my thing. I've never truly liked the taste of it.
Homemade Tastes better than Store-bought Coffee Creamer
It's no secret that homemade always tastes better.
I love figuring out how to make something homemade. Doing this helps me cut out as much processed foods from my family's diet as possible.
So when I had a craving for french pressed coffee this weekend, I also wanted to make some homemade coffee creamer to go along with it.
My husband and I have quite the sweet tooth. After tons of research on different variations of homemade coffee creamer, I put together this coffee creamer recipe that we are both currently obsessed with.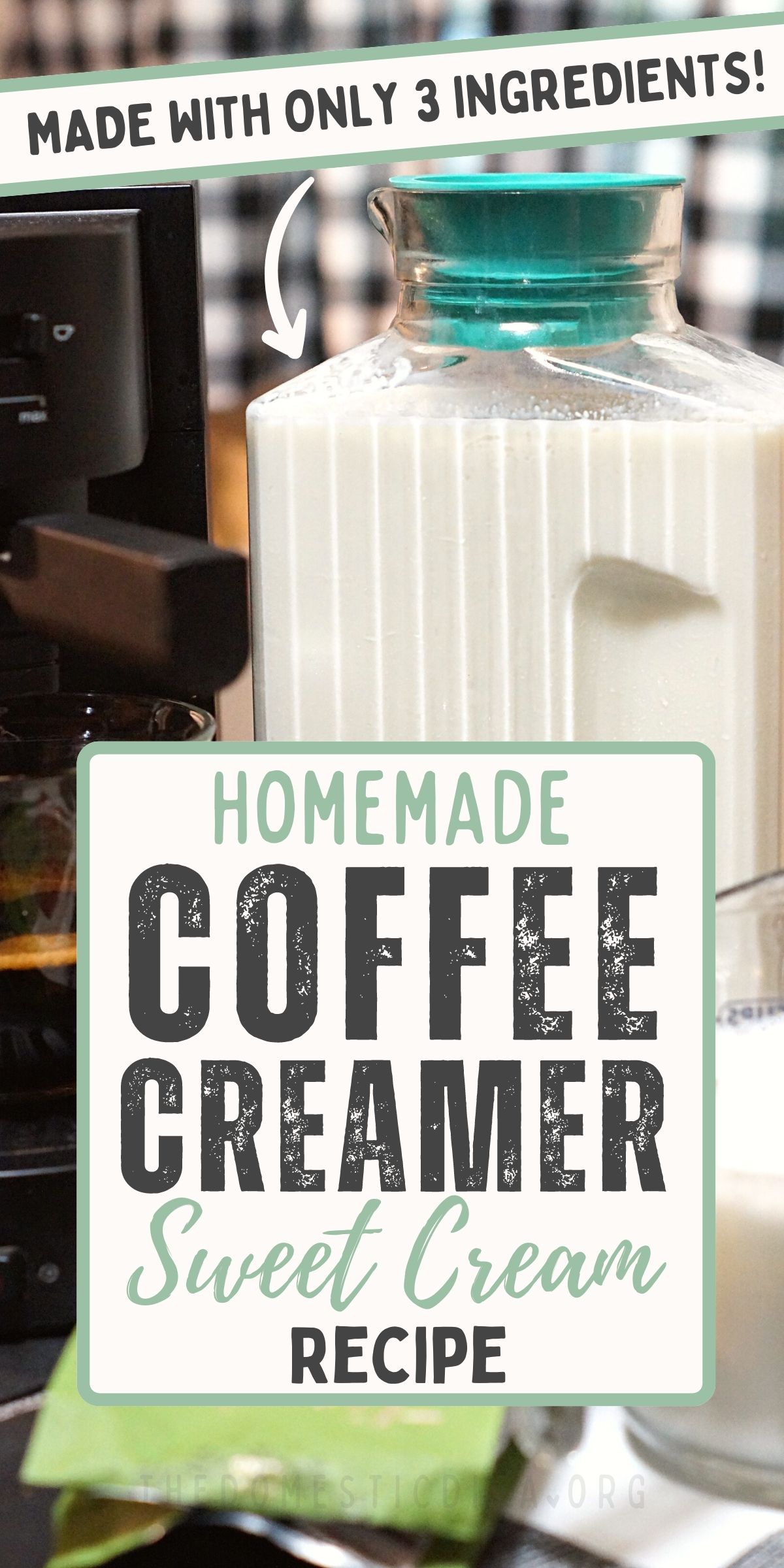 This recipe only requires only 3 ingredients. It is both satisfyingly sweet and creamy with a hint of vanilla goodness that will have you looking forward to your next morning cup of joe.
I find that when I use this coffee creamer in my brewed coffee that I don't have to add any additional sweetness because this recipe contains just the right amount of sweetness that I crave on groggy mornings.
What to store your homemade coffee creamer in?
This homemade coffee creamer is best stored in an airtight container in the fridge. I prefer to use a glass carafe to store my creamer in the fridge.
If you prefer a less sweet creamer, you can whisk in additional cups of whole milk. If adding additional cups of milk, a larger glass pitcher with lid may be best for storing your homemade coffee creamer in the fridge.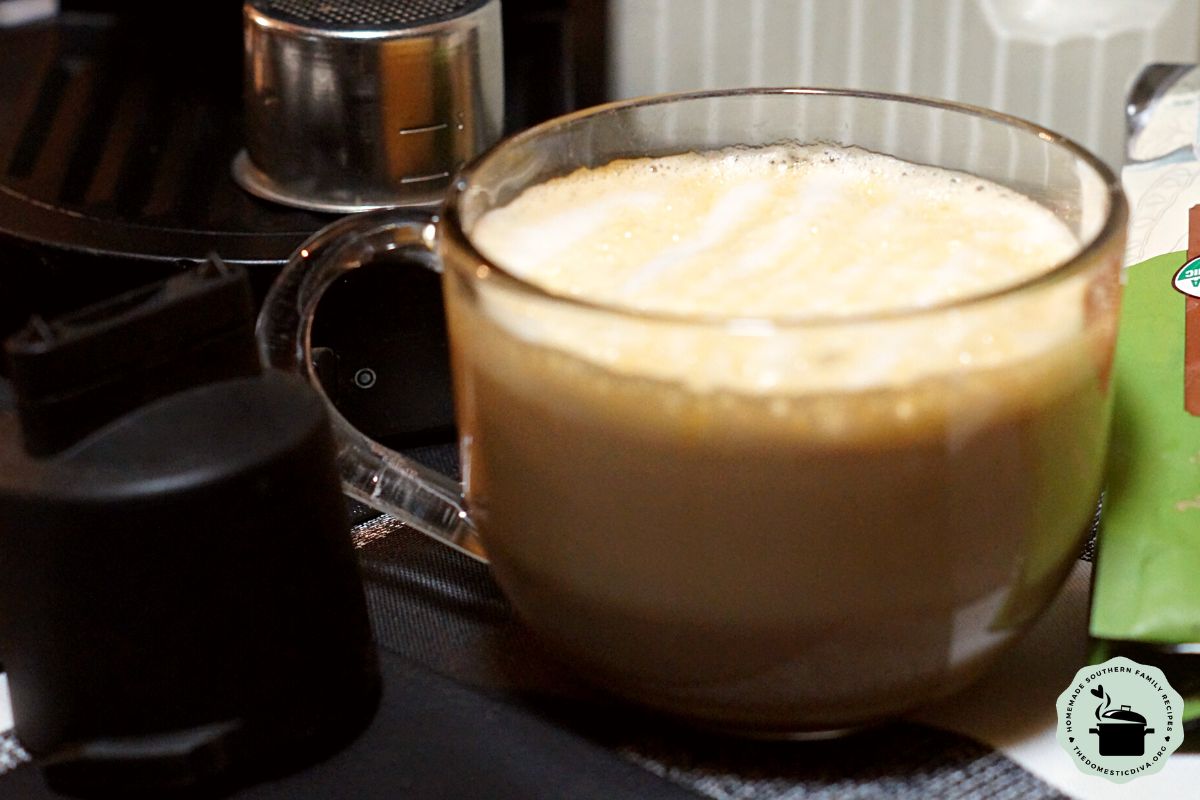 How long until this coffee creamer recipe expires?
This all depends on the expiration date of the milk that you used. When making this coffee creamer, take note of the expiration date on the milk used because this is when your coffee creamer will expire.
Because we are using fresh ingredients, your expiration date will be shorter than that of store-bought coffee creamer that is full of unhealthy preservatives and other weird ingredients.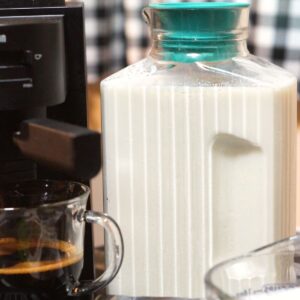 Sweet Cream Homemade Coffee Creamer Recipe
Homemade coffee creamer recipe made using just 3 simple ingredients. Sweeten your favorite coffee recipe with this homemade coffee creamer.
Ingredients
8

cups

whole milk

1

can

sweetened condensed milk

2

tsp

pure vanilla extract
Instructions
In a large bowl, whisk together sweetened condensed milk, vanilla extract, and milk until thoroughly combined.

Transfer to a container with a lid.

Store in the refrigerator. Add as little or as much as you like to your favorite brewed coffee.
Notes
Make note of the expiration date on the milk that you used, this is how long your homemade sweet cream coffee creamer will be good for.

What is your favorite flavor of coffee creamer?