This post may contain affiliate links to Amazon. For more information, please read our Disclosure Policy.
You won't believe how easy it is to make incredible lemon blueberry muffins at home that tastes better than a bakery! With the perfect balance of lemon and fresh blueberries, this easy muffin recipe always bakes up moist, fluffy, and irresistibly delicious.
Jump to Recipe
Table of Contents
Whenever I make blueberry muffins I almost always add some sort of lemon to them. I think that lemon helps to bring out the flavor of the blueberries.
If there were any two fruits that pair perfectly together. Those two fruits have got to be blueberries and lemons.
My favorite breakfast food has always been muffins. This lemon blueberry muffin recipes is unlike any other. These muffins come out moist and fluffy every single time you bake them.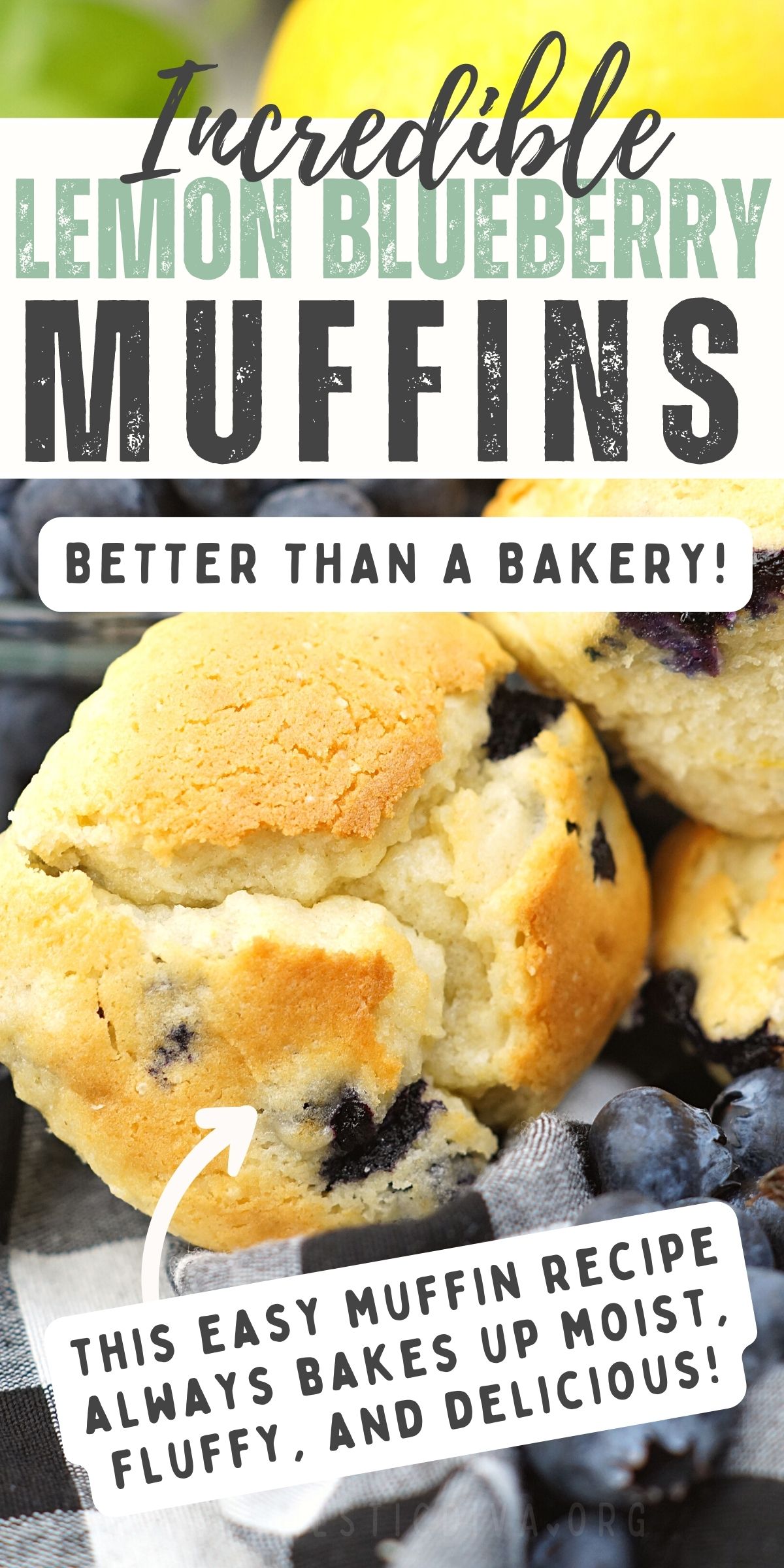 Homemade Lemon Blueberry Muffins using Fresh Blueberries
This recipe uses a few ingredients that you might not necessarily have on hand but can easily be found at your local grocery store.
Lemon Extract – this adds a nice lemon flavor to the muffin batter, because it is concentrated you definitely won't be missing the lemon flavor when using a lemon extract.
Pure Vanilla Extract – whenever you are baking, always use pure vanilla extract whenever a recipe calls for it. Imitation vanilla just doesn't taste the same.
Zest of 1 Lemon – wash and dry a lemon. To get the zest take a lemon zester and carefully zest the yellow color off of the lemon. You're lemon should look white in color after zesting your lemon.
Fresh Blueberries – this is the perfect recipe to use fresh blueberries. Rinse and dry them completely before folding them into your muffin batter. No need to toss in flour as the batter is slightly thick so it will keep the blueberries from sinking to the bottom of your muffins.
Other ingredients needed will be your typical pantry staples like: flour, sugar, salt, baking powder, vegetable oil, butter, milk, and eggs.
What Substitute Ingredients can I use in this Lemon Blueberry Muffins Recipe?
Lemon Juice instead of Lemon Extract – If you don't have lemon extract on hand you can substitute with 1 tbsp of fresh lemon juice just know that your lemon blueberry muffins will have a bit more tang with fresh lemon juice than with lemon extract.
Imitation Vanilla instead of Pure Vanilla Extract – pure vanilla extract can be a bit pricey and with today's economy I can completely understand cutting corners wherever you can. While I do prefer and recommend using pure vanilla extract in any baked good, imitation vanilla can also be used in a pinch if necessary.
Any type of Milk instead of Whole Milk – prefer a different kind of milk instead of whole milk? No problem. Substitute your favorite type of milk instead of whole milk in this recipe and it shouldn't make a difference.
Frozen blueberries instead of Fresh Blueberries – keeping fresh fruit on hand and finding time to use it before going bad can be a bit challenging. If you don't have fresh blueberries on hand, you can substitute frozen blueberries. Do not thaw them, just fold them into just like you would fresh blueberries. The only difference with using frozen blueberries over fresh is that your batter will have a bit of a blue tint to it but it doesn't change the overall taste of the lemon blueberry muffins at all.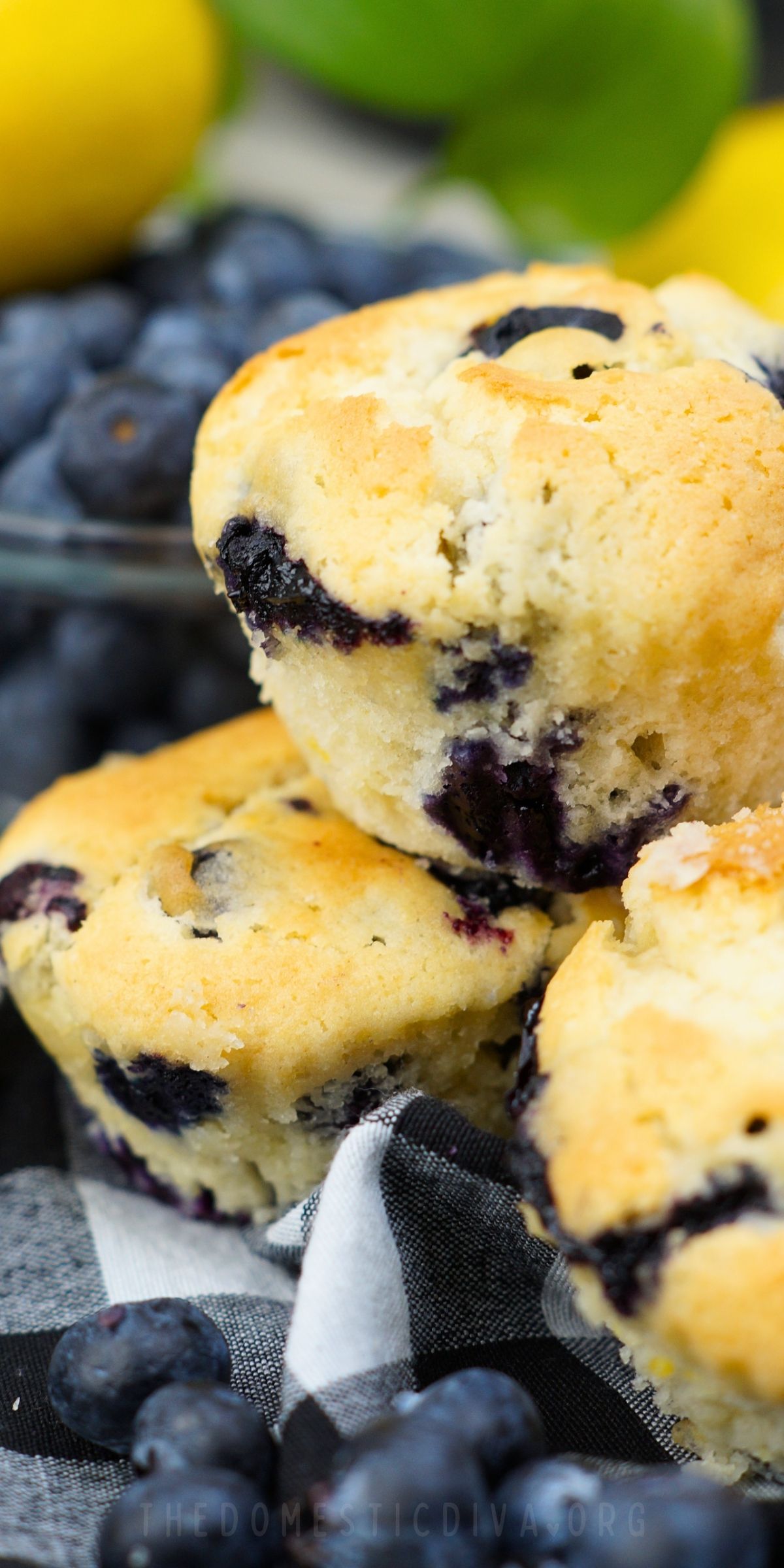 How to Make Moist, Fluffy Lemon Blueberry Muffins
When it comes to making homemade lemon blueberry muffins, it really is as simple as 1-2-3. Just mix your ingredients, fill your muffin tin, and bake in the oven.
Mix – start by adding all of your dry ingredients to a mixing bowl, then add in all of your wet ingredients, mix until batter is smooth. To avoid crushing the blueberries, gently fold them into the finished batter with a flexible silicone spatula.

if you don't have a stand mixer, you can also mix using an electric hand mixer or by using a wire whisk or spoon by hand
Bake – use a toothpick or a single piece of dry spaghetti to check the center of your muffins to make sure they are done. Insert into the center of one of the muffins, if it comes out clean then the muffins are done. If there is still some batter left on the toothpick then bake for a few minutes longer until the toothpick is clean when you test it.
Equipment Recommendations for the Best Homemade Muffins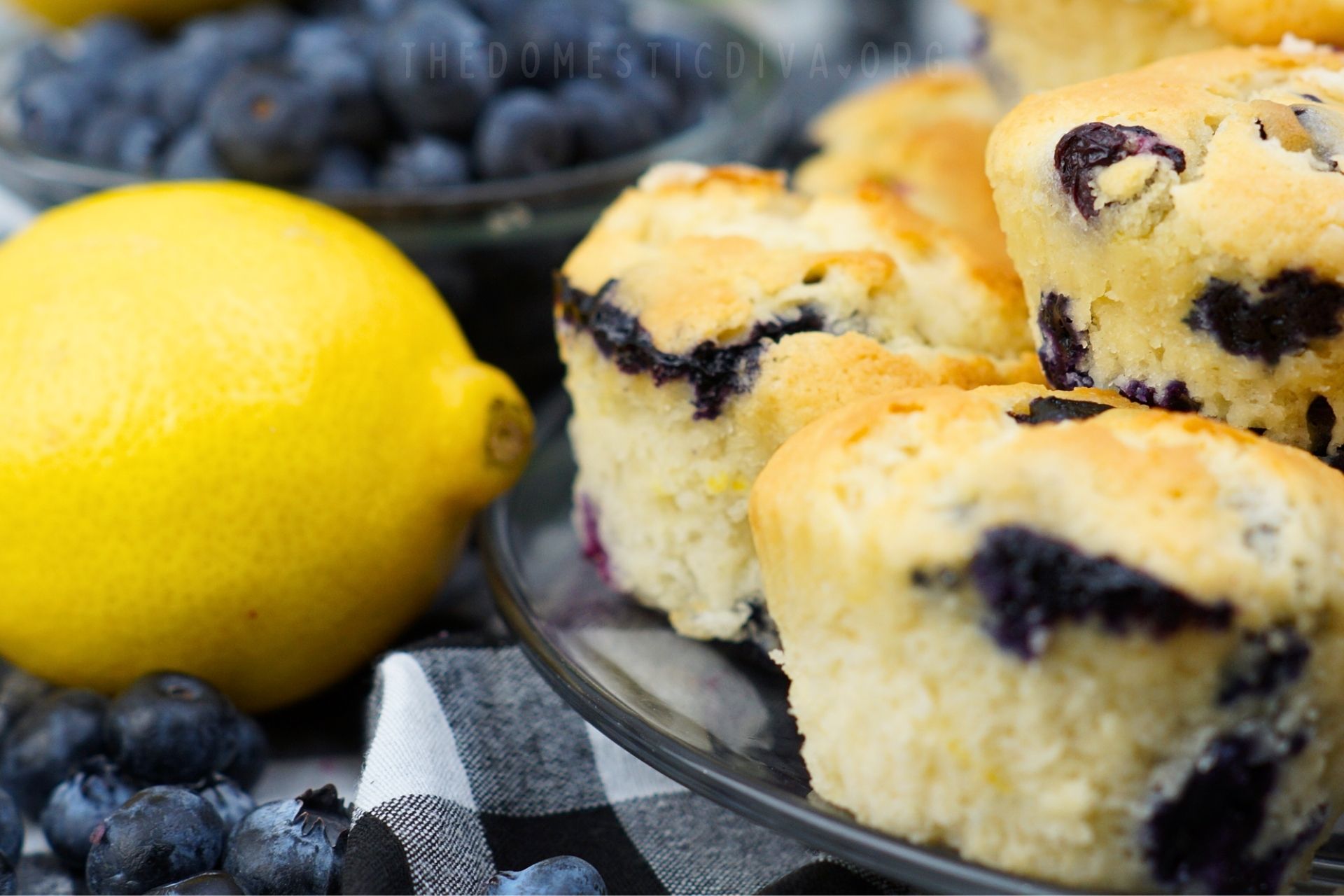 How to store Lemon Blueberry Muffins
Not that these Lemon Blueberry Muffins will last very long, but to store them I recommend something like this cupcake storage container with a lid. It has individual slots to hold 24 cupcakes/ muffins, a sealable lid, and a carrying handle for easy transportation.
These lemon blueberry muffins are best eaten the day they are made but can be stored in an air-tight container like the one mentioned above and consumed within 3 days of being baked.
Can I Half this Recipe to Make Fewer Muffins?
If 20 muffins are too much for you to make at one time, you can easily half this recipe. Simply half all of the ingredients in this recipe. Then mix, fill, and bake according to the directions.
Helpful tip! Half of 1/4 of a cup is 2 tablespoons. And half of 1/2 cup is 4 tablespoons.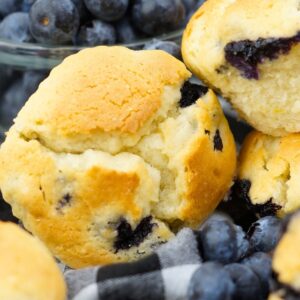 Lemon Blueberry Muffins Recipe
You won't believe how easy it is to make incredible lemon blueberry muffins at home that tastes better than a bakery! With the perfect balance of lemon and fresh blueberries, this easy muffin recipe always bakes up moist, fluffy, and irresistibly delicious.
Ingredients
3

cups

all purpose flour

1 1/2

cups

sugar

1

tsp

salt

4

tsp

baking powder

1/4

cup

vegetable oil

1/2

cup

unsalted butter

melted

1

tsp

vanilla extract

2

tsp

lemon extract

1

cup

whole milk

2

large eggs

Zest

of 1 lemon

2

cups

fresh blueberries
Instructions
Preheat oven to 400°F.

In a mixing bowl, combine dry ingredients:

3 cups all purpose flour

,

1 1/2 cups sugar

,

1 tsp salt

,

4 tsp baking powder

.

In a stand mixer on low speed with the paddle attachment, add the wet ingredients:

1/4 cup vegetable oil

,

1/2 cup unsalted butter

,

1 tsp vanilla extract

,

2 tsp lemon extract

,

1 cup whole milk

,

2 large eggs

, and the

Zest of 1 lemon

.

Beat on low until all ingredients have been combined and batter is smooth. Do not over mix.

Remove mixing bowl from stand mixer and fold in

2 cups fresh blueberries

with a flexible spatula. Be careful not to crush them.

Fill muffin tin 3/4 of the way full with batter.

Bake at 400°F for 20-25 minutes or until tops are brown and a toothpick when inserted into the center comes out clean when removed.

Allow to cool completely before consuming.

Store in an airtight container for up to 3 days.
Video
Notes
If using reusable silicone baking cups, a muffin tin is not necessary just place baking cups on a baking sheet, fill, then bake. Reusable silicone baking cups stand up on their own so they will allow you to cook more muffins in less space in your oven.

More Southern Breakfast Recipes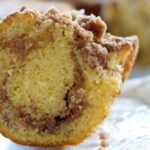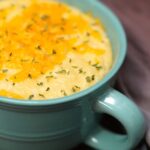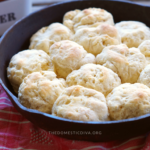 What is your favorite kind of muffins?
In the comment section below, let us know what your all time favorite kind of muffin is.
If you have made this recipe, how did it turn out? Is there anything you would do differently next time?