January 31, 2013
The key to a flawless makeup look is a good foundation. When the foundation of your makeup is right everything else just seems to fall into place.
I'm fairly new to MAKE UP FOR EVER's products but from what I have tried thus far I've really liked, especially their eyeliners. So when I was told of their newest product launch, Pro Finish Foundation Powder, I knew it was something I wanted to try out. I have a huge love for powder foundations because they cover imperfections so well but also love the look of liquid foundation because of how smooth it is to apply. MAKE UP FOR EVER products are not available at drugstores so you have to find them in specialty retail stores like Sephora.
Once I finally decided on a shade, 110 Pink Porcelain for those that are curious, it was time to try it out. First of all I think the packaging is great. I love that it comes in a convenient compact with a separate area for the application sponge. It is small and compact which means that it is great to travel with. I think this foundation has a permanent home in my cosmetic bag that I carry around with me in my purse for those quick touch-ups when I'm out and about.
Onto the color. The color is pretty spot on. It blended into my skin beautifully. Like with any foundation I used this after applying a primer to my skin first, it just helps your foundation last a little bit longer throughout the day.
What makes MAKE UP FOR EVER Pro Finish Foundation so unique and different is that there are two ways that one can apply it, wet or dry. I like to apply the product dry with a fluffy foundation brush. And wet with the application sponge (which you just wet with water). When you apply this product dry with a brush you get a full, matte coverage whereas when applied wet it is more of a sheer coverage. When I'm going out, I love to wear full makeup so the dry technique is what I usually gravitate towards. But on the days I'm just hanging out with minimal makeup on, sheer is the way to go.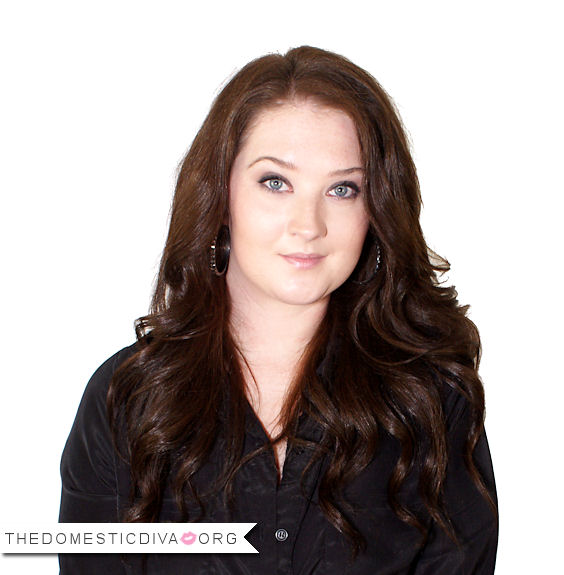 Have you tried MAKE UP FOR EVER's Pro Finish Foundation Powder? What are your thoughts on this product?
Disclosure: I was gifted a sample of MAKE UP FOR EVER's Pro Finish Foundation Powder to try out for myself. However, opinions are always my own. My experience may differ from your own.