April 30, 2012
Last Updated on
We went to an Air Show over the weekend and had lots of fun! The kidlets absolutely loved it.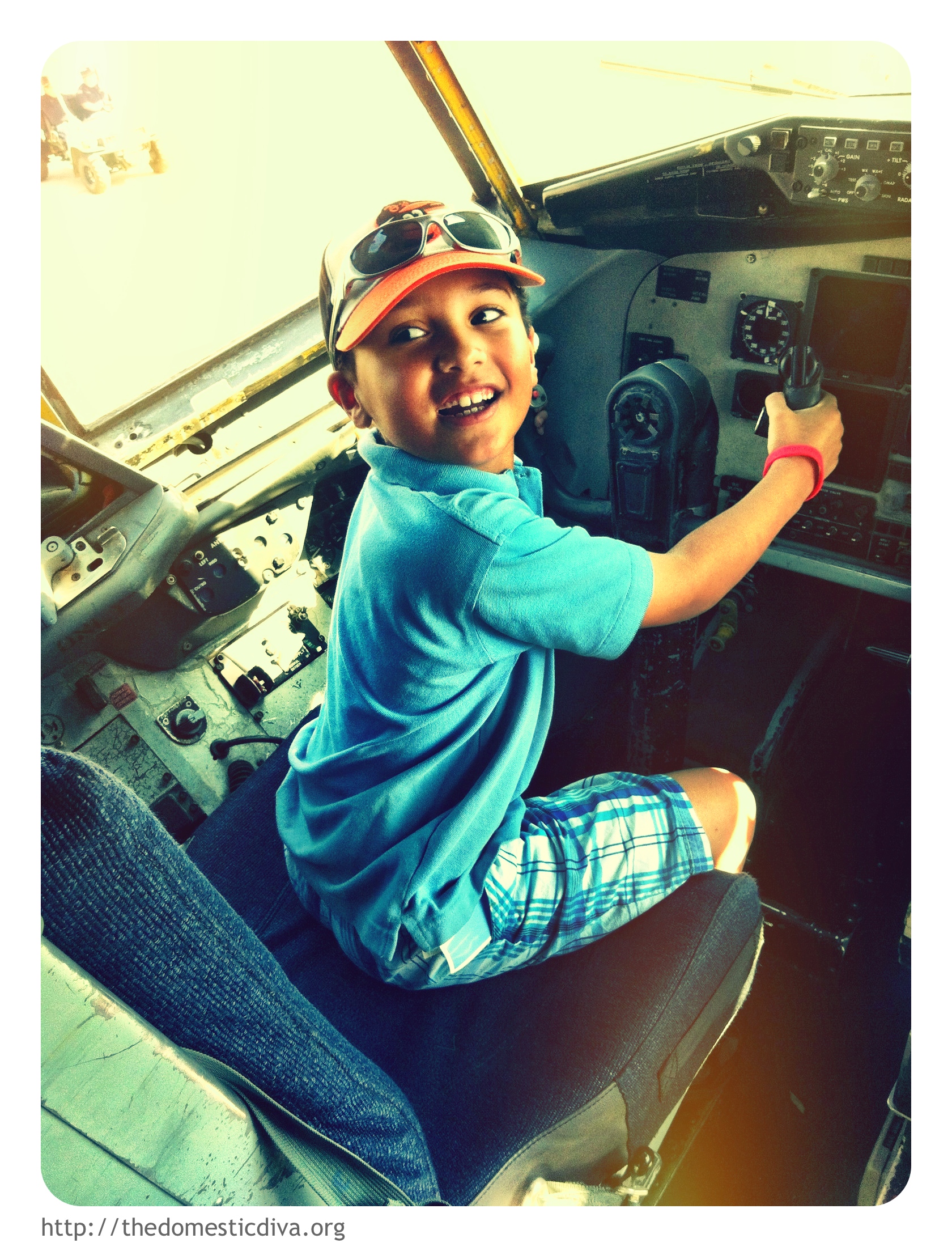 Even though it was really hot out and I got a bit of a sunburn (my fault, I totally forgot to put sunscreen around my neck area), it was a trip my kidlets are sure to remember just as I remember going to the Air Show with my Dad when I was little.
Thanks Dad for all the fun memories!!!