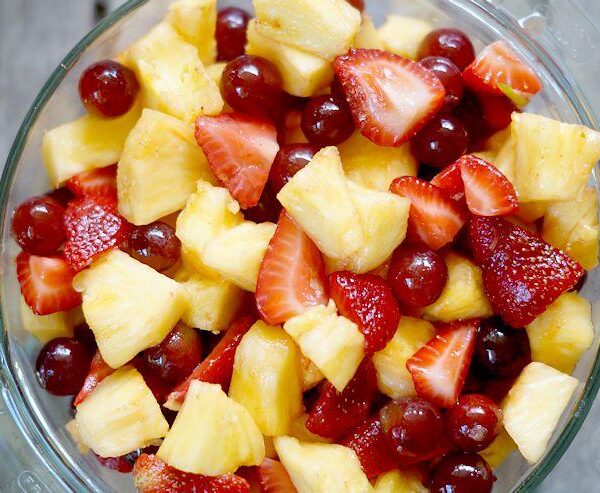 Hellooooooo summer! Just the mere thought of lazy summer days makes my heart incredibly happy. Whether you are going...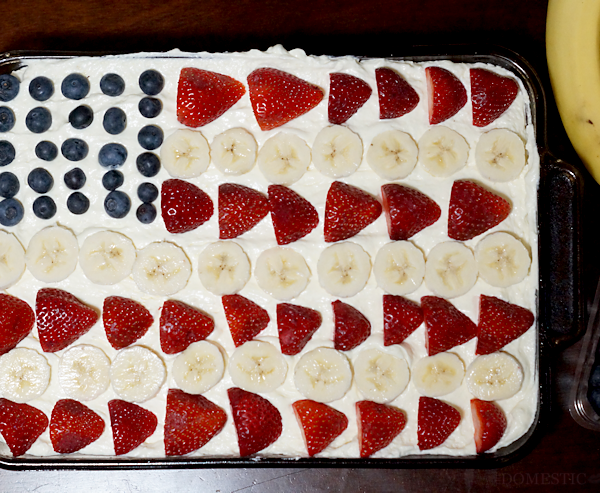 Disclosure: This post is sponsored by Walmart. The fourth of July is right around the corner. This is often...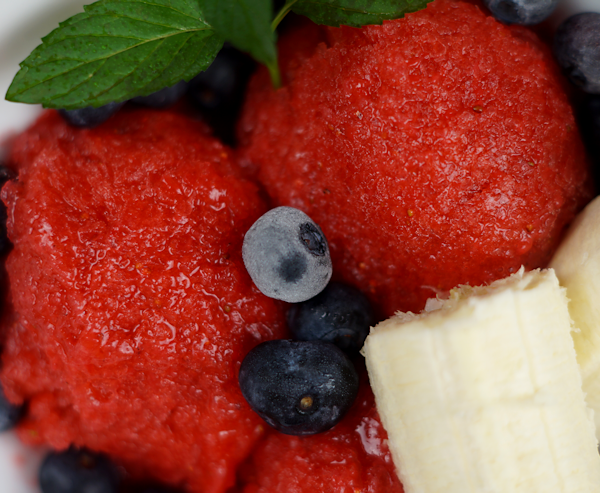 (sponsored post) Are you planning something special for the Fourth of July? Regardless of how you choose to celebrate,...
(product provided) Happy Fourth of July everyone! I hope you are having a fantastic day with family and friends....
(sponsored post) The Fourth of July is tomorrow! Are you ready to celebrate? As a Walmart Mom, I...
Can you believe that we will be celebrating the 4th of July this week? To celebrate, I decided to...
Disclosure: This post has been sponsored by Walmart. Did you know that Walmart carries locally grown produce in their...
Before heading out the door to Independence Day celebrations I looked down at my nails and noticed they needed...
(sponsored post) Last month, if you remember, I told you guys about my adventures staining a deck for the...