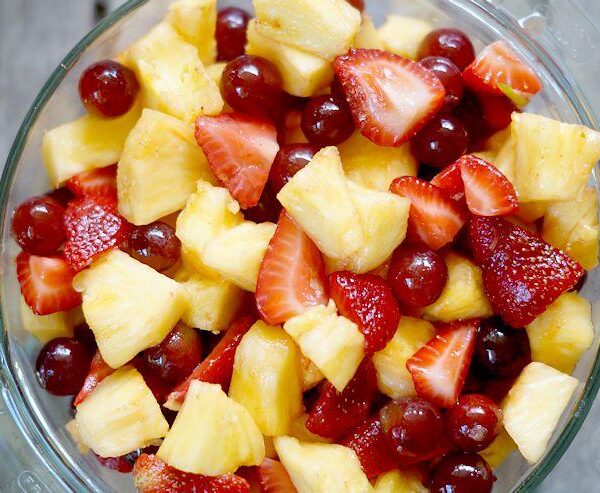 Hellooooooo summer! Just the mere thought of lazy summer days makes my heart incredibly happy. Whether you are going...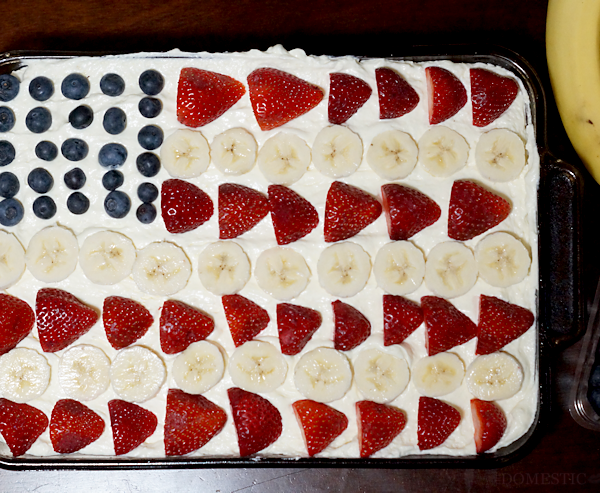 Disclosure: This post is sponsored by Walmart. The fourth of July is right around the corner. This is often...
(product provided) Happy Fourth of July everyone! I hope you are having a fantastic day with family and friends....
(sponsored post) The Fourth of July is tomorrow! Are you ready to celebrate? As a Walmart Mom, I...
Whether you are looking to dress up your picnic table for the Fourth of July, spruce up the entry...